Who is Jodie?
Jodie is a resident of Orange County who was looking to both sell and buy during the COVID-19 pandemic. She wanted to get into the market, but was unsure of whether right now was really the best time.
"Jodie, tell us about your experience."
I was referred to Michelle Phillips by my cousin. I was helping my uncle sell his home and purchase a new home near me so I could help take care of him. I've worked with other real estate agents in the past, and I wasn't expecting too much from Michelle. Boy was I wrong! She is a consummate professional! When we met to view properties for the first time, she came prepared. She compiled files for us that contained all the homes we were viewing, their amenities, HOA assessments, and all the other particulars one needs to know when considering a purchase. After we found the perfect home for my uncle and our offer was accepted, the level of attention and detail continued. Michelle called me every day to check in with me. Even if there wasn't anything to say, she would call and tell me there weren't any updates and would always ask if there were any questions she could answer for me. No question was a dumb question.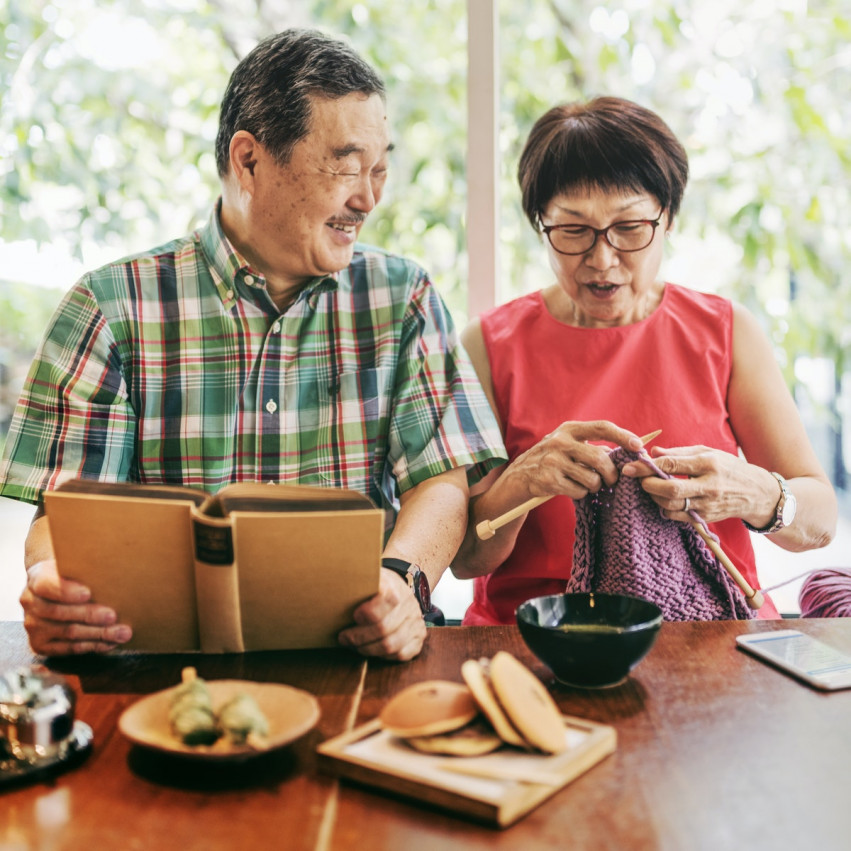 "Tell us about selling during COVID"
After escrow closed on the new purchase, we then listed my uncle's previous home for sale. This was in the early days of the COVID pandemic, so I wasn't sure what to expect - would anyone want to view his home, let alone purchase a home in a time of such uncertainty? I was prepared for the process to take a while. Imagine my surprise when we immediately received two full priced offers, as well as back up offers! We listed, accepted an offer, and closed escrow in about 30 days. Amazing!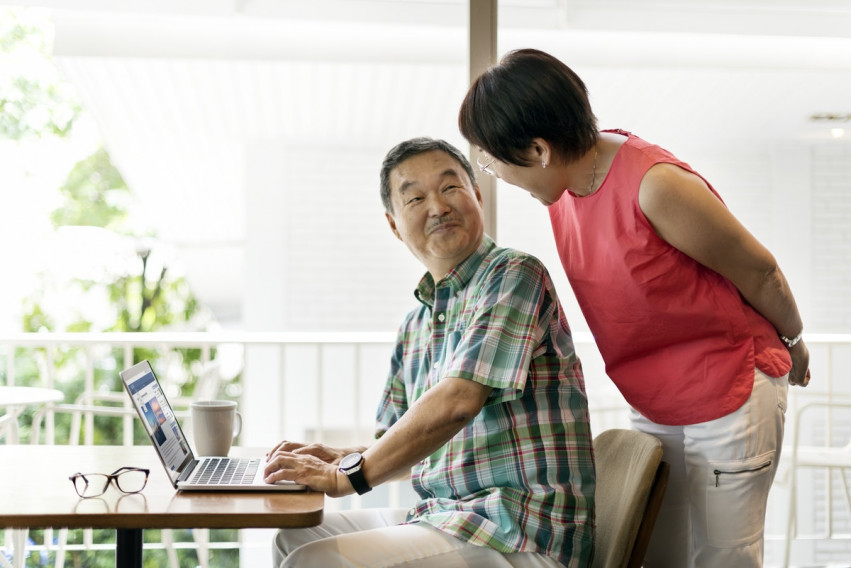 "Anything else?"
Some would say that Michelle was just doing her job. And that may be true - but I believe that it's more than just a job to her. She truly enjoys what she does, and she loves being a part of making someone's dream come true. We formed a bond, and I wholeheartedly trusted her through the whole process. I can't sing Michelle's praises enough, and I will never use anyone else but Nestor & Michelle for my real estate needs.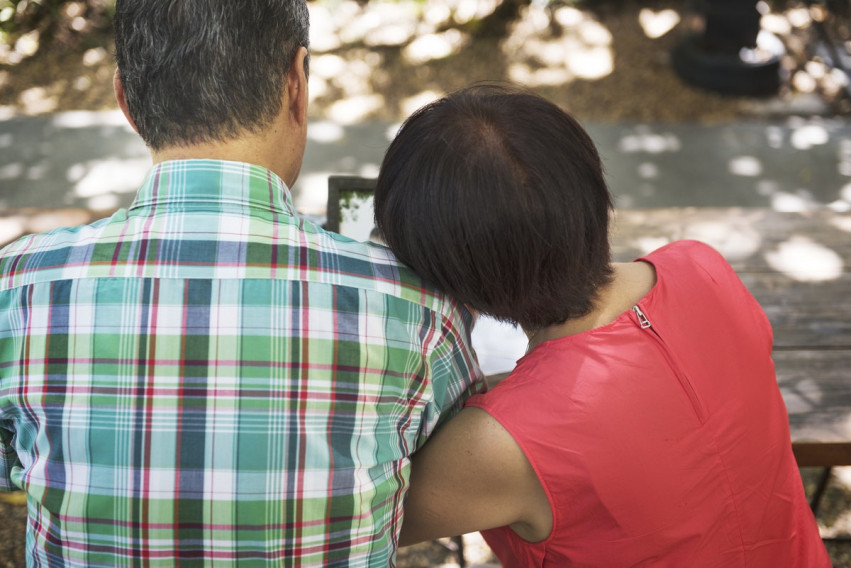 Jodie's Top Tip:
Give Nestor & Michelle a call. That's how it started with me, and they were able to help me make an informed choice. No pressure. Just an expert opinion.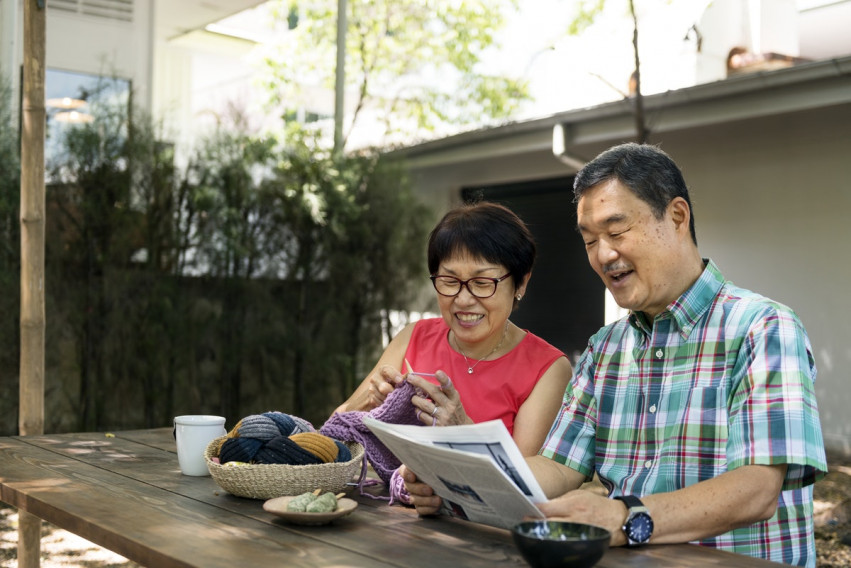 "We listed, accepted an offer, and closed escrow in about 30 days. Amazing! "