The Orange County Black Friday Shopping Guide
Orange County is a shopper's paradise. No matter what you're looking for, the OC has got it! Not only that, but our malls are among the most festive. During the most wonderful time of year, you want to avoid a headache from not preparing for Black Friday! Mall walkways are packed, the parking lots are bumper-to-bumper, and there are just too many choices to shop at! If you're anything like me, this frenzy of shoppers can be overwhelming. Luckily, we've gone out and done the research to turn rocky waters into smooth sailing! Here are the top tips and insider information on Orange County's best Black Friday shopping destinations!
---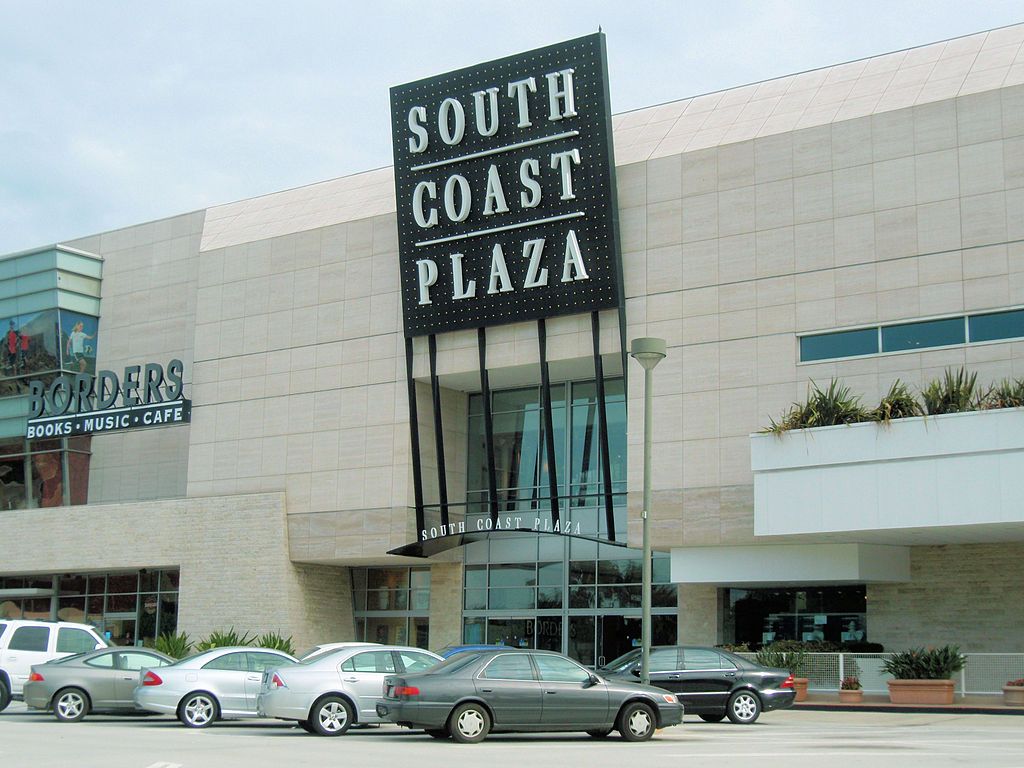 South Coast Plaza
Hours: 8AM - 10PM
Insider Info: Bite the bullet on valet parking during peak hours. You'll avoid a parking lot migraine.
South Coast Plaza is home to most of Orange County's high-end boutiques. Think diamonds, gold jewelry, luxury fabrics, and the like. You won't find major savings, but the high-end shopper will have a field day! Also, South Coast is the best photoshoot destination of the bunch. If you want a healthy dose of Christmas decor, this is your spot. Decorated trees are scattered around the mall, and there is a festive North Pole setup for Santa Claus.
If you're not looking to blow your paycheck at Gucci or Balenciaga, you can find more accessible stores as well. Familiar national retailers such as Macy's, Nordstroms, and Forever 21 can be reached as well. However, these stores are the minority!
---
Fashion Island
Black Friday Hours: 8AM - 9PM
Insider Info: Schedule your shopping so that you can dine at one of Fashion Island's great restaurants!
Fashion Island has it all. From the penny pincher to the high roller, we can all find something at Fashion Island. You can browse for deals at Forever 21 and Urban Outfitters, or drive away with a new Tesla and Gucci sneakers. Plus, it's an outdoor mall with a view of the Newport Beach Coast. How great is that? This is a great Black Friday spot for the whole family since the layout is so fun and open. You can walk across the giant koi pond with stepping stones, or you can picnic on one of the many grass courtyards. Also, don't forget to take a picture at their enormous Christmas tree! When you're finished shopping, the dining opportunities at Fashion Island are incredible as well!
---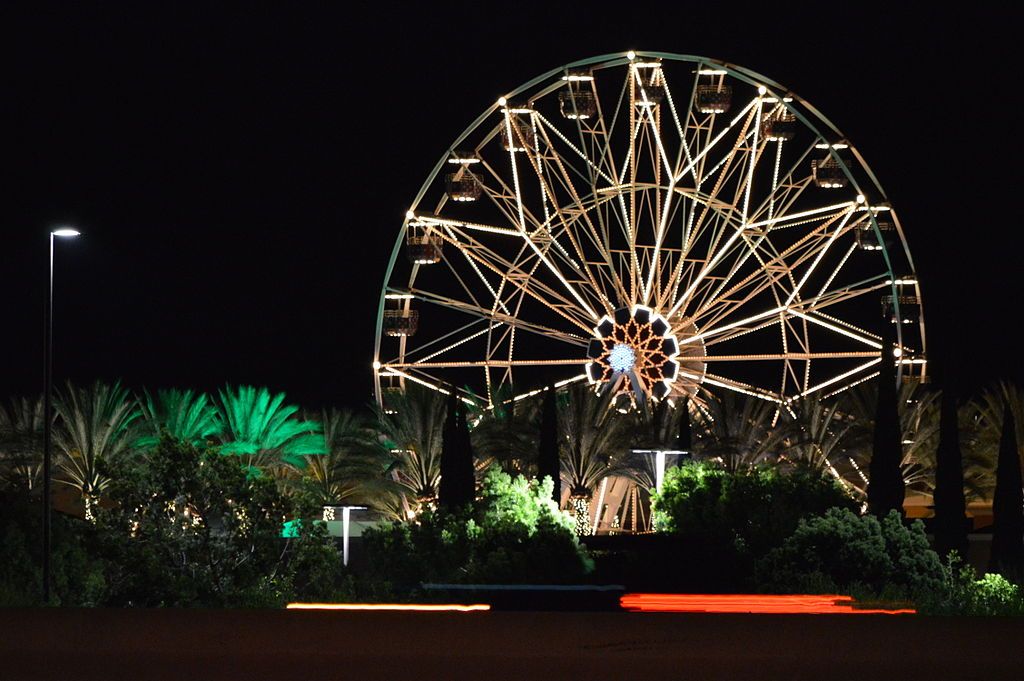 Irvine Spectrum Center
Black Friday Hours: 11 PM Thursday - 10PM Friday
Insider Info: Shop between the hours of 4AM and 8AM. If you spend $250, during that timeframe, you can enter to win one of the following prizes: A $10,000 shopping spree, free valet for one year, or free car washes for one year.
The spectrum is perfect for the night owls and the busy bees. Every year, the spectrum is teeming with life on Black Friday. If you're claustrophobic, this is not the spot for you. The Spectrum is destined to be the busiest Orange County shopping destination, by far! Most will arrive the night before since stores actually open Thursday. If your friends or family enjoy staying up late, don't miss out!
Also, The Irvine Spectrum is likely to have great savings. These are mostly mid-range stores that hold huge blowout sales. You can find deals at retailers such as Target, H&M, Forever 21, Nordstrom, and Pac Sun. Plus, the Spectrum is holding their first annual Disney Black Friday party, "Disney Magical Holiday Lights!"
---
Outlets at Orange
Black Friday Hours: 12AM - 10PM
Insider tip: Stop by the Concierge booth to get a free coupon book and to ask where all the best deals are.
If all these malls sound great but you're still looking for MORE savings, look no further. The Outlets at Orange is the penny pincher's paradise. The Outlets are already the frugal option among Orange County Shopping destinations, but the low prices will be reduced even further for the Holiday!
Plus, The Outlets open at midnight, so you'll be able to nab these deals while the average shopper is still under the covers! Shoe Palace, The Nike and Adidas outlets, Hot Topic, and The Levi's outlet will all have great sales. This makes it the perfect spot for early Christmas shopping! Stock up at these great stores; Just because your gift looks expensive, doesn't mean it has to be expensive!
---
Whether you're a high roller or a penny pincher, Orange County has incredible shopping destinations. We hope you use our insider info to pick the best one for you. Make sure you bookmark our blog; It will help you traverse the buzzing halls and gridlocked parking lots. You've got to be prepared for Black Friday because, otherwise, your sanity might be on the 'shopping' block!
Selling Your Home?
Get your home's value - our custom reports include accurate and up to date information.
Get Home Value