Why The Holidays Are The Time To Sell
Stop daydreaming about that second home. Follow these steps, and that home can come true! Whether you're looking for a home on the water or in the suburbs, buying that home is a big decision. To make it easier, we've drawn out 3 crucial steps before you take the plunge!
There's Less Inventory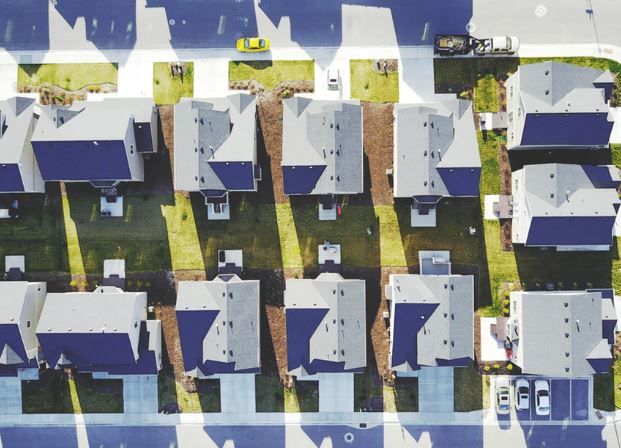 People usually say to wait until Spring to sell your house. NOT TRUE! Recent studies have shown that homes listed around the holidays can sell more quickly and for more money! One reason is the reduced inventory during the holiday months. For a multitude of reasons, people are less likely to put their houses up for sale when the holidays are coming up. As a result, there are fewer homes available. If you wait until the Spring, more listings will pop-up, which means prices can fall.
Buyers are more serious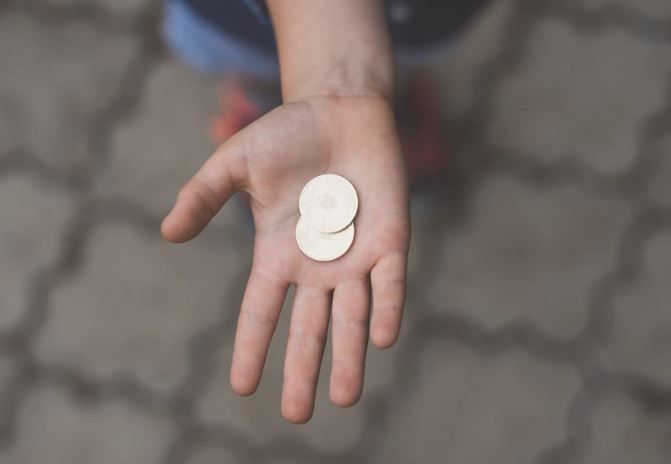 Open house shoppers are more likely to be serious buyers. Visiting open houses is a hobby for many Americans, but they don't usually visit open houses during the holidays. "Looky Loo's" are more common in the Spring. If someone inquires about your listing during the holidays, they're probably a serious buyer.
Timing Is Perfect For Transfers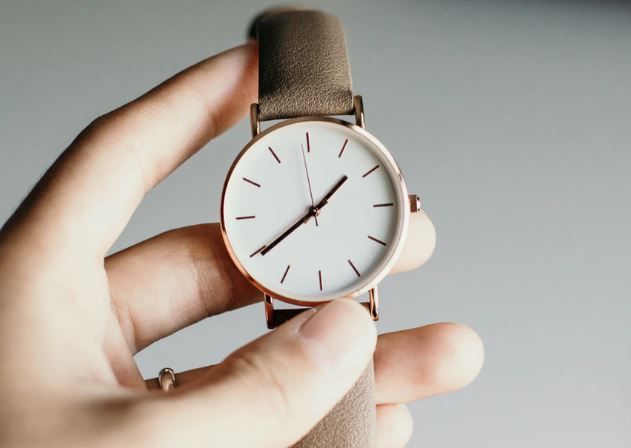 The end of the year is typically when people get notified of job transfers. Those people have to make a sudden move, and they'll also need a house. For these buyers, there is no waiting for Spring. Expect a quick transaction from this demographic!
End Of Year Tax Breaks
A smaller tax bill can push many buyers to make a move during the holidays. If a home closes on or before December 31st, buyers can deduct the mortgage interest, property taxes, and interest costs of the loan. These great incentives can push a home buyer to take the plunge during the holidays, instead of waiting until the Spring.
The Bottom Line
If you sell during the holidays, you face less competition, more serious buyers, and possibly a shorter sales process. This time of the year presents a unique opportunity. Call us today and we can craft a plan to take advantage of the holiday market. Let's get started so we can get you 'home' for the holidays!