4 Reasons To Buy A Home In The Winter
We all know that the real estate market is on fire during the warm season. Typically, buyers are more active during the Spring and Summer months. This trend is easily explained! Most people think its more pleasurable to buy a home when it's not rainy or freezing. Sellers are able to make their yards look more fun and sporty, and hauling furniture on moving day is easier when you only have to wear a t-shirt and shorts.
However, there are some incredible perks for those who are willing to break that trend. Throw on your winter coat and let's talk about why the prospect of a winter purchase can be so much better!
Here are our top 4 MOST compelling reasons to purchase a home in the winter: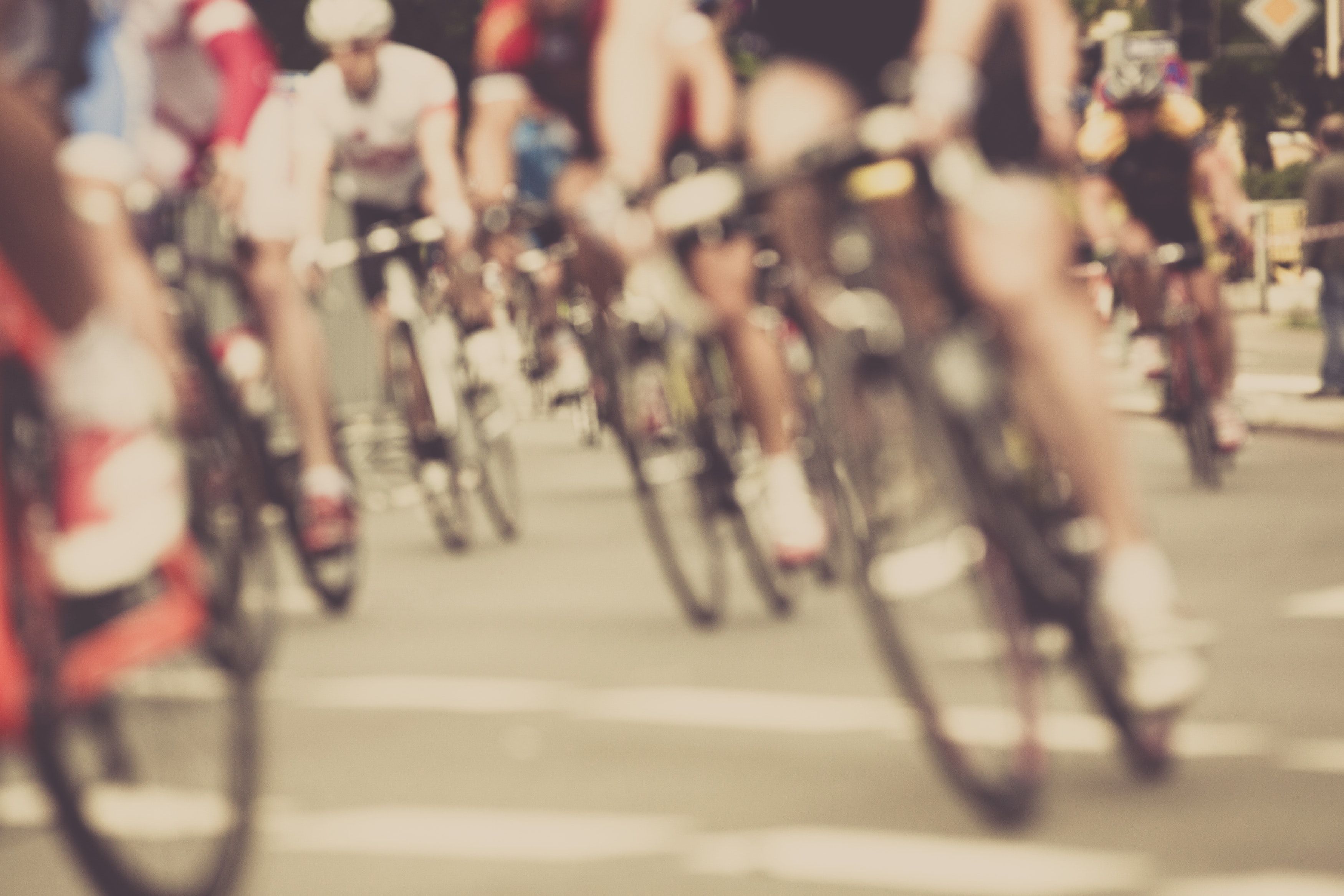 1. Limited buyer competition.
This is the primary factor. Since its less common to buy a home in the winter months, there is so much less competition to deal with! Deal-oriented buyers can really take advantage of this historically low demand! You won't feel pressure to make a hurried offer, and there will be fewer buyers pushing up prices! Like with anything: If there's less competition, you're more likely to come out on top!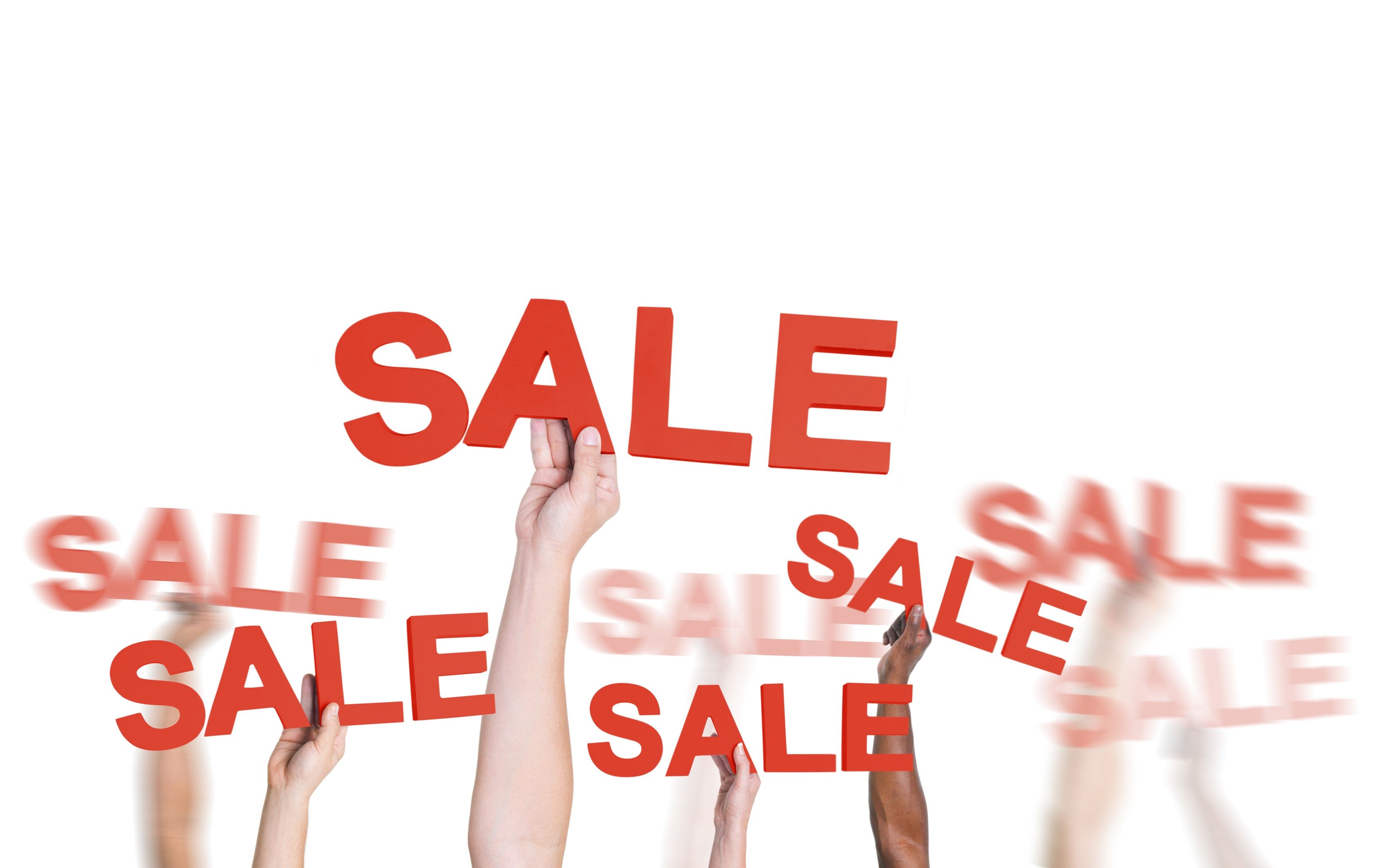 2. Sellers are extremely motivated.
When a seller puts their house on the market in December, it's because they have to sell it. Winter is simply not an ideal time for sellers. The most common reasons include job relocation and financial constraints. Also, if the property has been sitting for some time, you're really in control of the negotiations! Remember, negotiations are all about leverage! If you are a buyer right now, you have leverage and you should use it!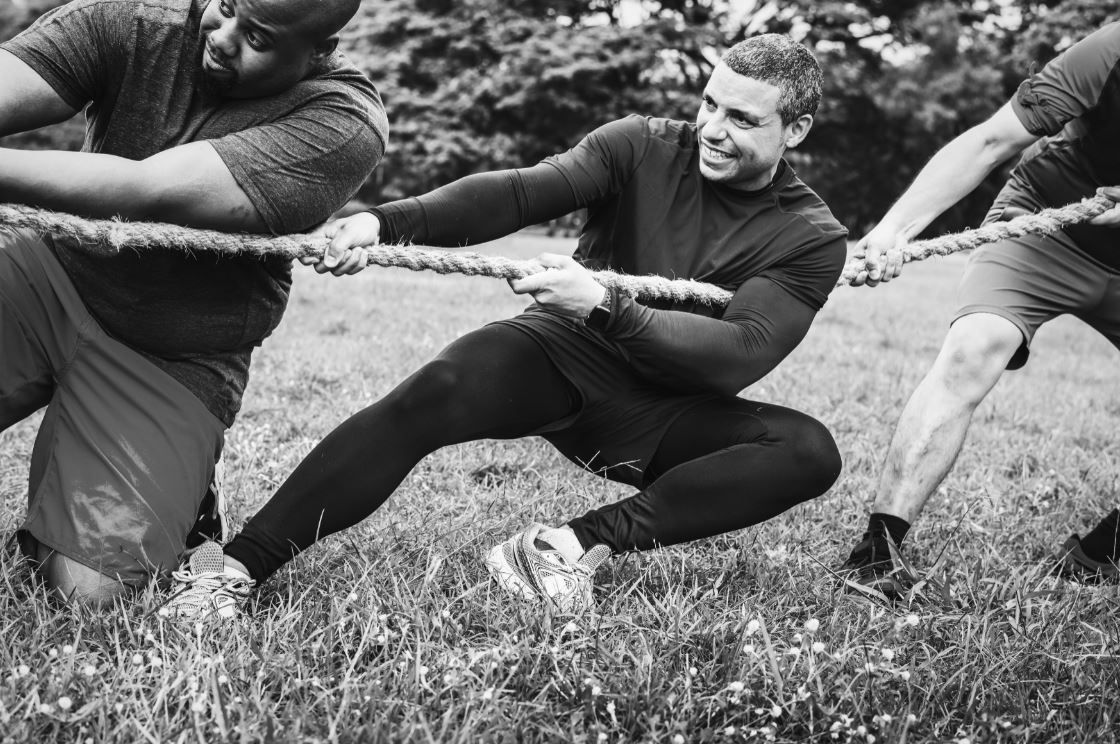 3. Less likely to have competing offers
The housing market is really just supply and demand. Since demand is so low, you have the upper hand when negotiations occur. Also, these winter sellers are desperate at this time of year. If you make a reasonable offer, it's extremely likely to be accepted. Get in quick! There is money to be saved, but only if you take advantage of these trends before the market shifts!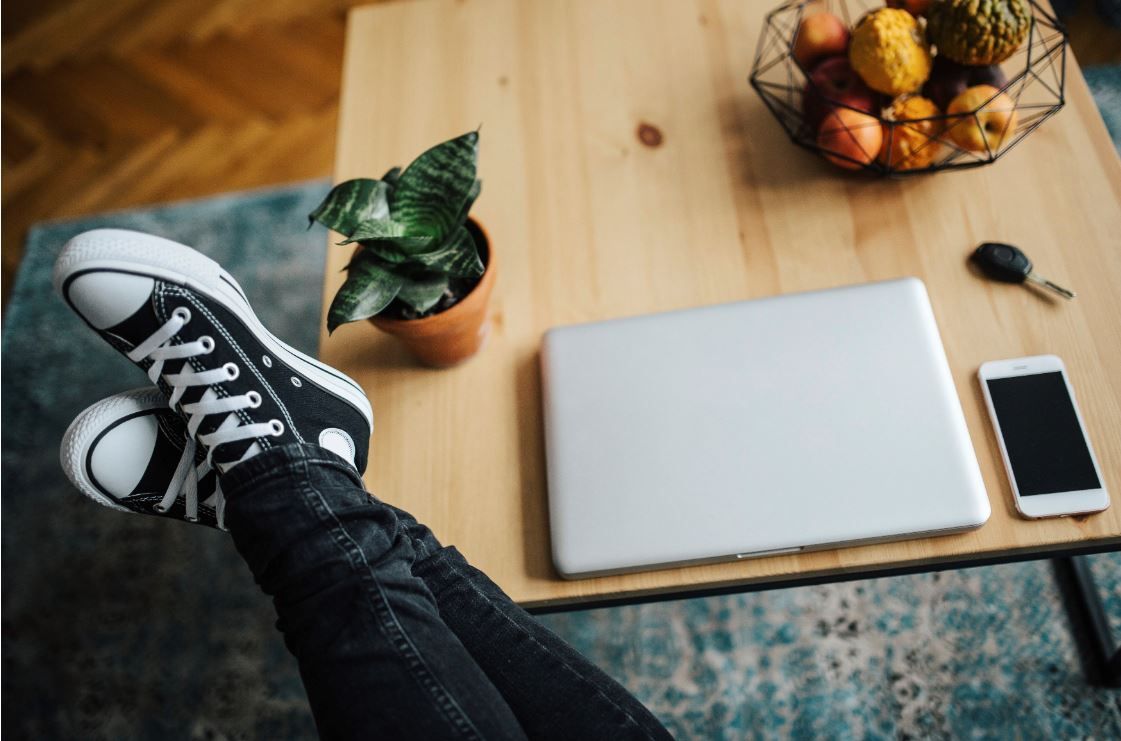 4. Everyone is less busy.
If you've never been involved in a summer real estate transaction, I have to tell you something... It's hectic! Sellers are showing their home to many interested buyers, lenders are swamped with paperwork, offices are scurrying with people, and to top it off, all these people take vacation breaks! If you buy during the winter, you won't have to struggle to close a deal.
Now that you've heard the top 4 reasons to buy a home in the winter, call us today to talk about it. Winter is truly the best time to buy. Trust us, there's snow place like home!
Selling Your Home?
Get your home's value - our custom reports include accurate and up to date information.
Get Home Value