5 Ways To Make Your Home More Cozy!
The skies are turning grey, but that doesn't mean your home has to look dreary! As fall continues and winter approaches, many are tempted to sleep in and hibernate... but not you! There's plenty to enjoy this time of year. The leaves are golden, the sun isn't too hot, and it's the perfect temperature for a cup of coffee or hot cocoa. However, if the weather is still getting you down, studies show that customizing your living quarters is beneficial to your mood! Take that, clouds! Here are our top 5 ways to cozy up your home, and your spirits during this sweater weather.
1. Set the mood with ambient lighting
When I think of a masterfully comfortable environment, candles come to mind. They don't just provide serene, flickering lighting; They add a sense of warmth and a unique scent to your home. Seasonal scents are recommended. A robust autumnal or summery scent will offset the winter blues. While there are many expensive options available, even a few inexpensive candles can take your living room from gray and dreary, to warm and inviting.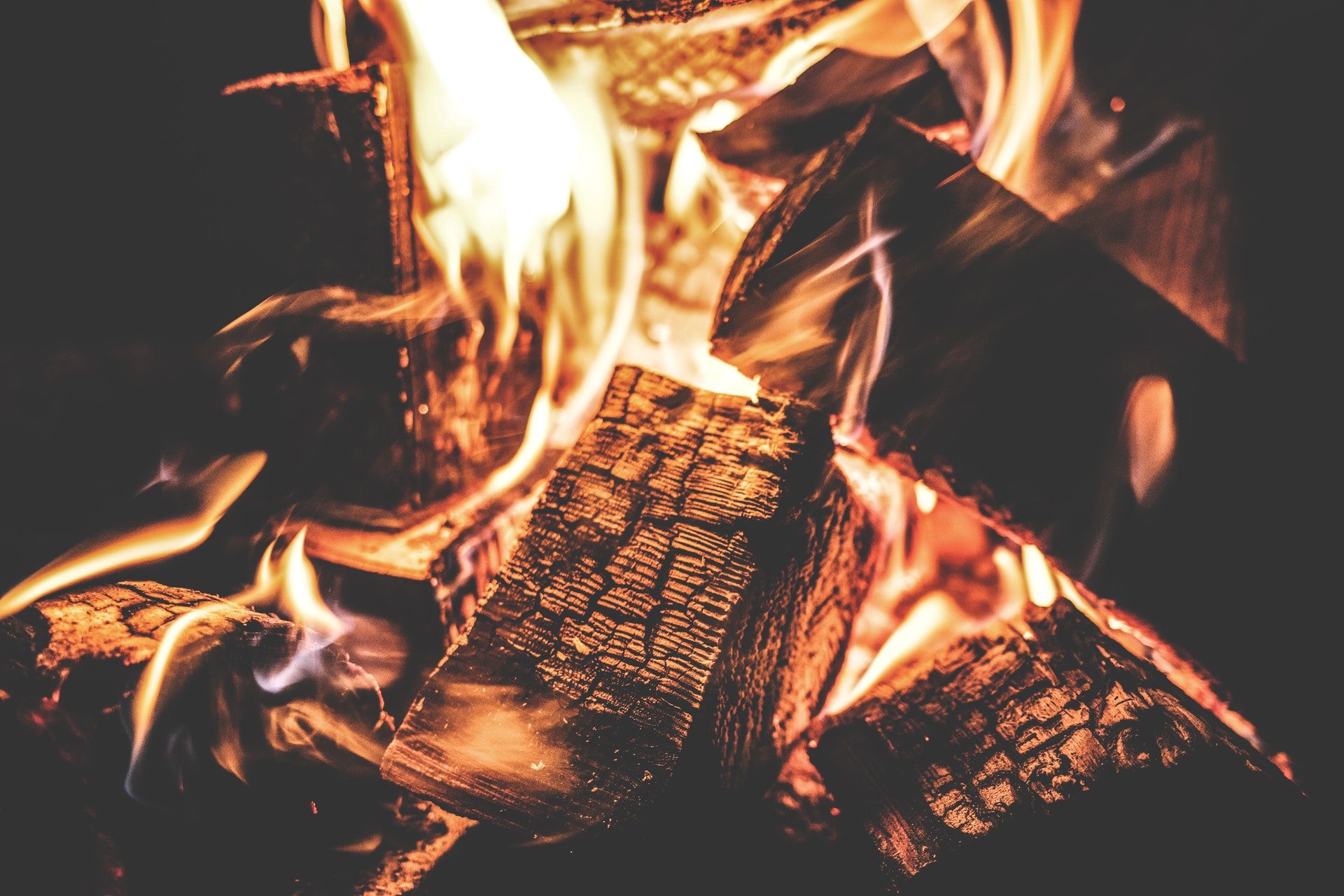 2. Fire up the fireplace
This is a must if your home has a fireplace. A communal fire isn't just a seasonal cliche; It really works. It works without fail. Light up the fireplace and the family will invariably gather round. After a few minutes, everyone is cuddling around the pit, sharing blankets and stories. Similarly to candles, you get a cozy ambiance from a fireplace. Not only that, but a wood fireplace gives off a slightly charred and oaky scent. If you don't have a fireplace at all, you can put a digital fireplace loop on the television.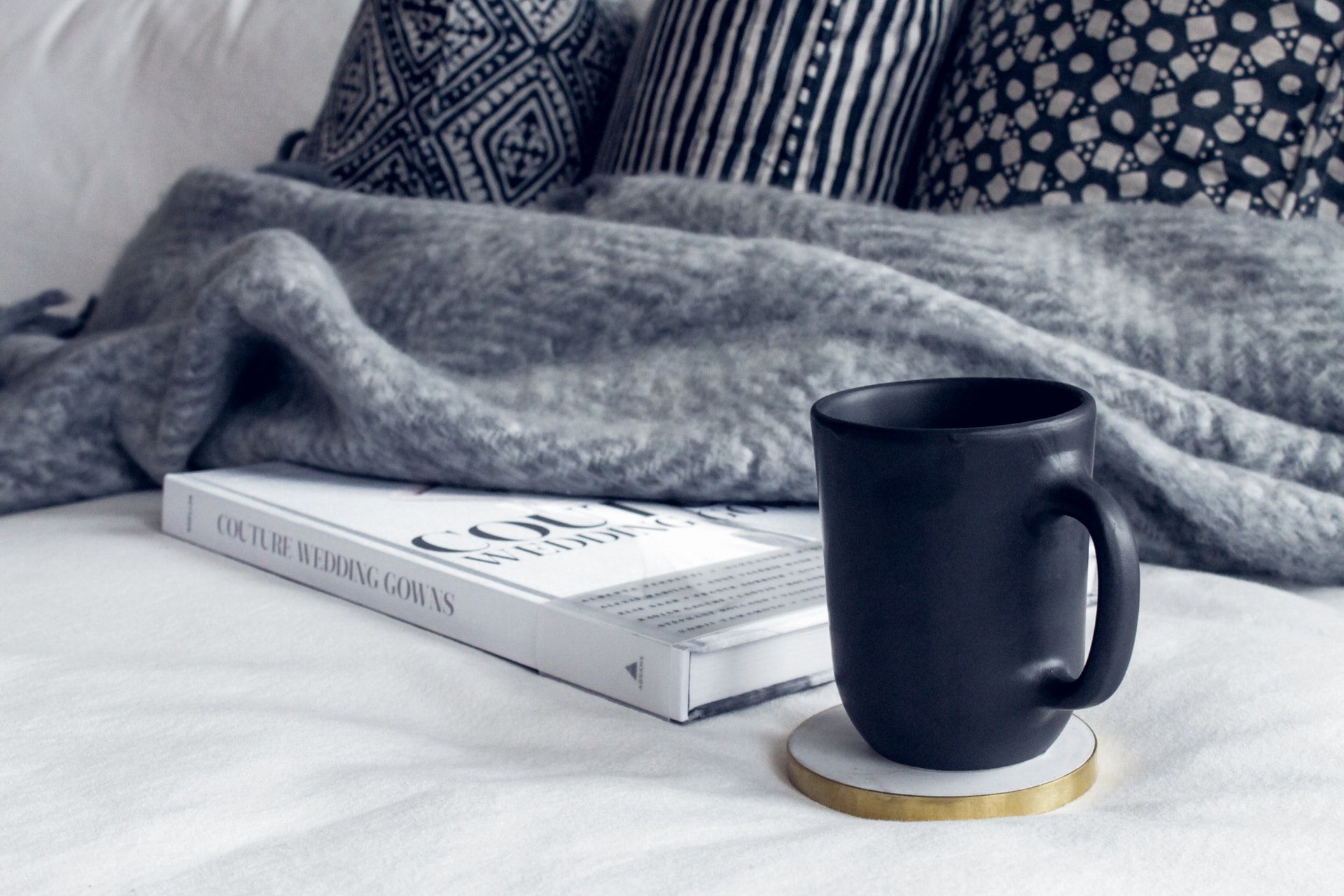 3. Add texture to your home
Think textured throws, festive cushions, and seasonal rugs. Visit your local discount department store, and there will be numerous luxury fabrics, pillows, and blankets you can nab and snuggle with. A living room just feels better when you have a unique pillow or blanket to hold. Also, faux is just as good as the real thing. If you've got a vegan in the house, or if prices are prohibitive, inexpensive alternatives are just as good!
5. Perfect your hot drink game
Coffee, hot cocoa, apple cider, tea, eggnog - whichever you prefer. Find a great seasonal recipe and try it out! We've got some we like; If you need any recommendations send us an email. There is no better time for a hot drink than now. It's incredibly satisfying to enjoy the season with a piping hot beverage. Relaxing around the living room is complemented perfectly with a steaming mug in your hands.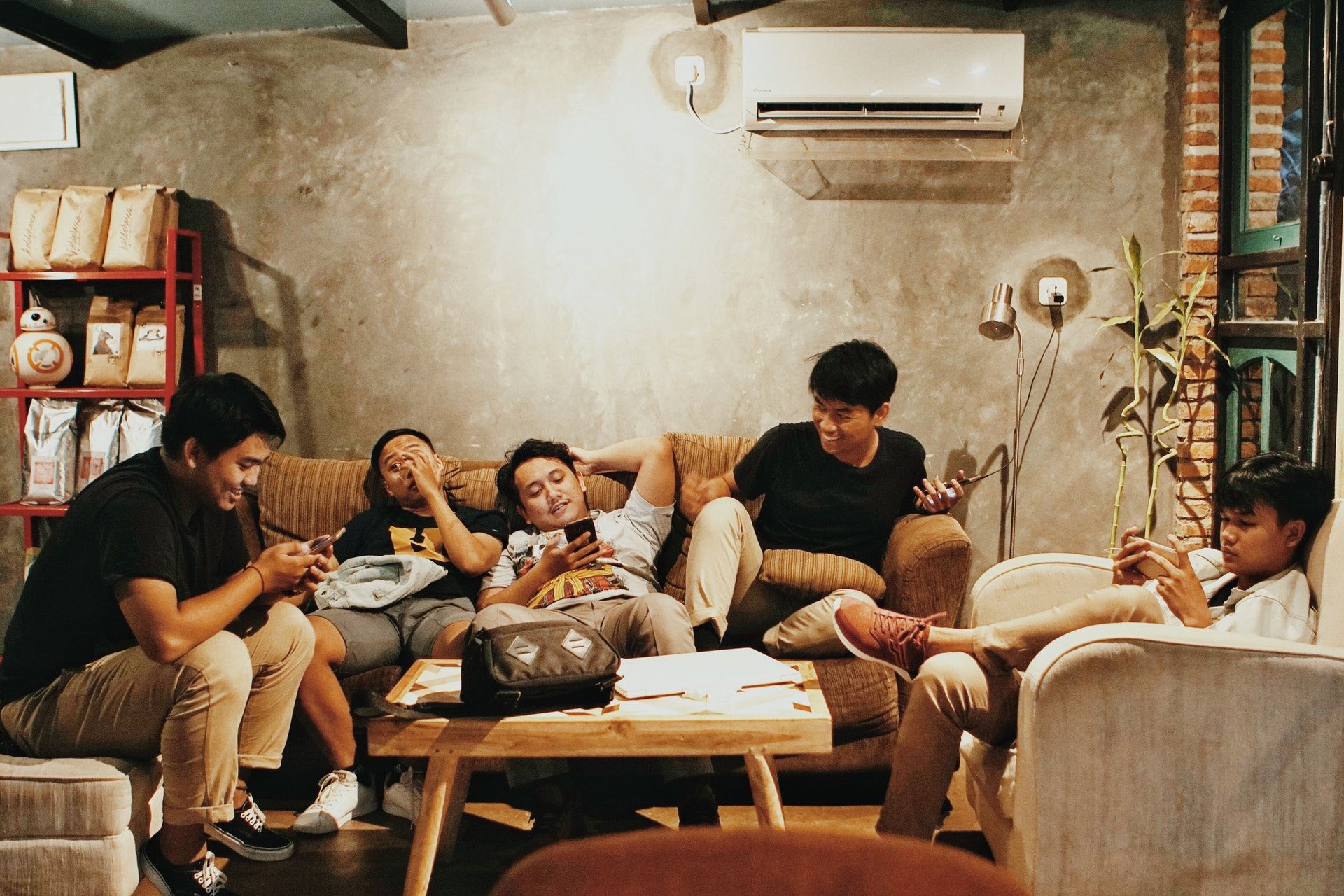 5. Invite people over
Are you the type of person to hibernate when winter comes? Don't give in to the urge to sleep in. Call up your friends and family to take part in the cozy environment you've set up! What's the point for decorating your home if you don't get to show anyone? You'll have a great autumnal living room to show off!
There's a huge bonus benefit in making your home more cozy for guests: it's cozier for you, too! We hope these tips will help you craft a home that comforts everyone who walks through the doors. One warning though... They may never want to leave! We believe these tips are foolproof. Your home should have a glowing fireplace, ambient lighting, seasonal textures, hot drinks, and great company. If that doesn't sound cozy, I don't be"leaf" anything will.
Selling Your Home?
Get your home's value - our custom reports include accurate and up to date information.
Get Home Value