8 DIY Tips For The Kids This Winter Break
Decorating for the kids can be pricey. So... here's an idea! Why not try to save some cash and have fun while you do it! If your kid's room is looking a bit bland, let's do something about it! Taking care of children can be difficult, but we've created some easy DIY tips to decorate for them!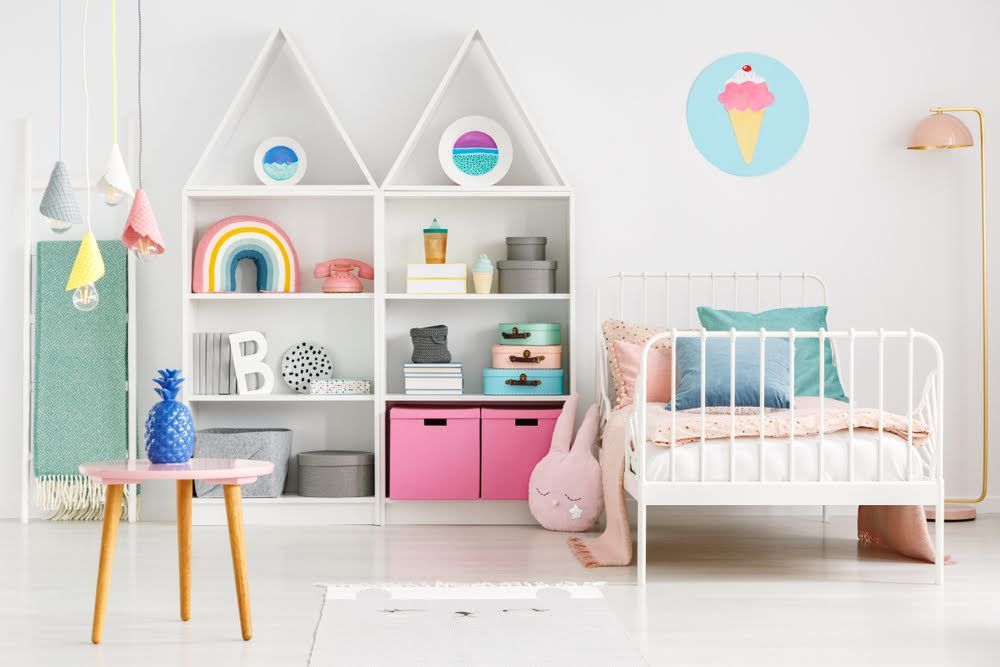 1. Stylish Storage
Keep their room clean and organized. Tuck their toys and books away in patterned storage bins that complement the color and decor of the room. These can be thrifted for cheap!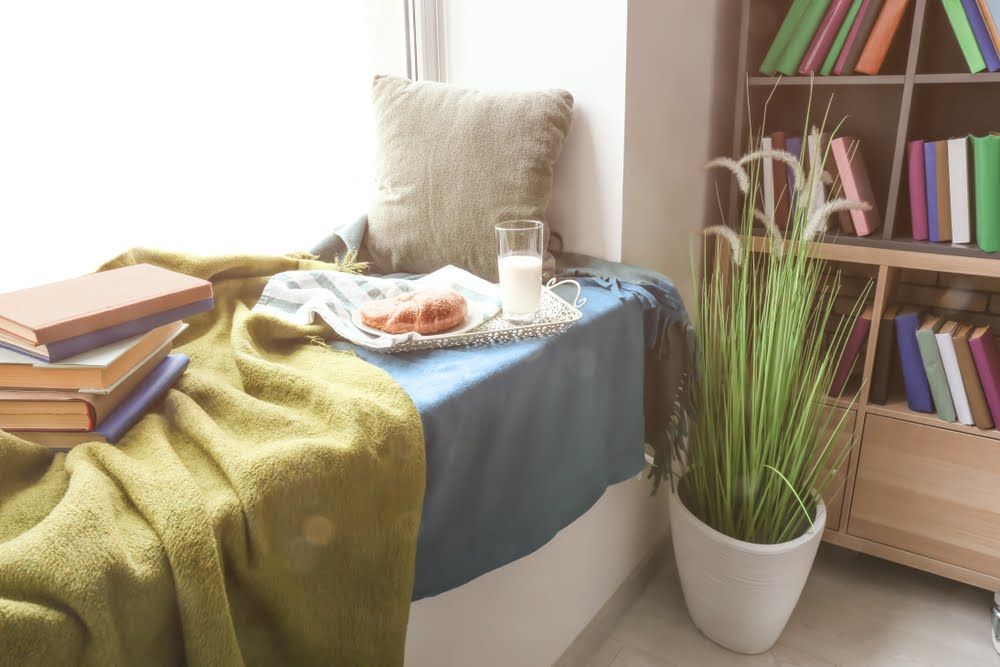 2. Reading Sanctuary
We all want our children to read. Why not make reading a fun activity that your child looks forward to? Create a designated cozy spot for them to enjoy their boos. Think about chalkboards, a bookshelf, a special chair, a table, and writing utensils.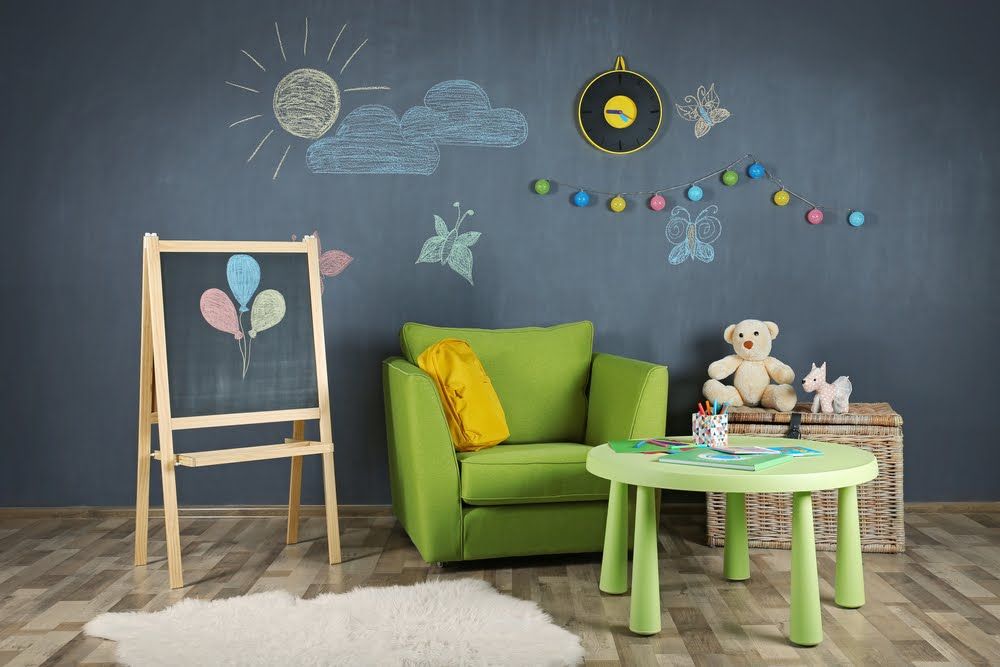 3. Chalkboard Paint Wall
Does your child love to draw, write, or do math? You can nurture their education or creative endeavors by painting their walls with chalkboard material. This is incredibly easy to do, and the paint can be found at any local hardware store!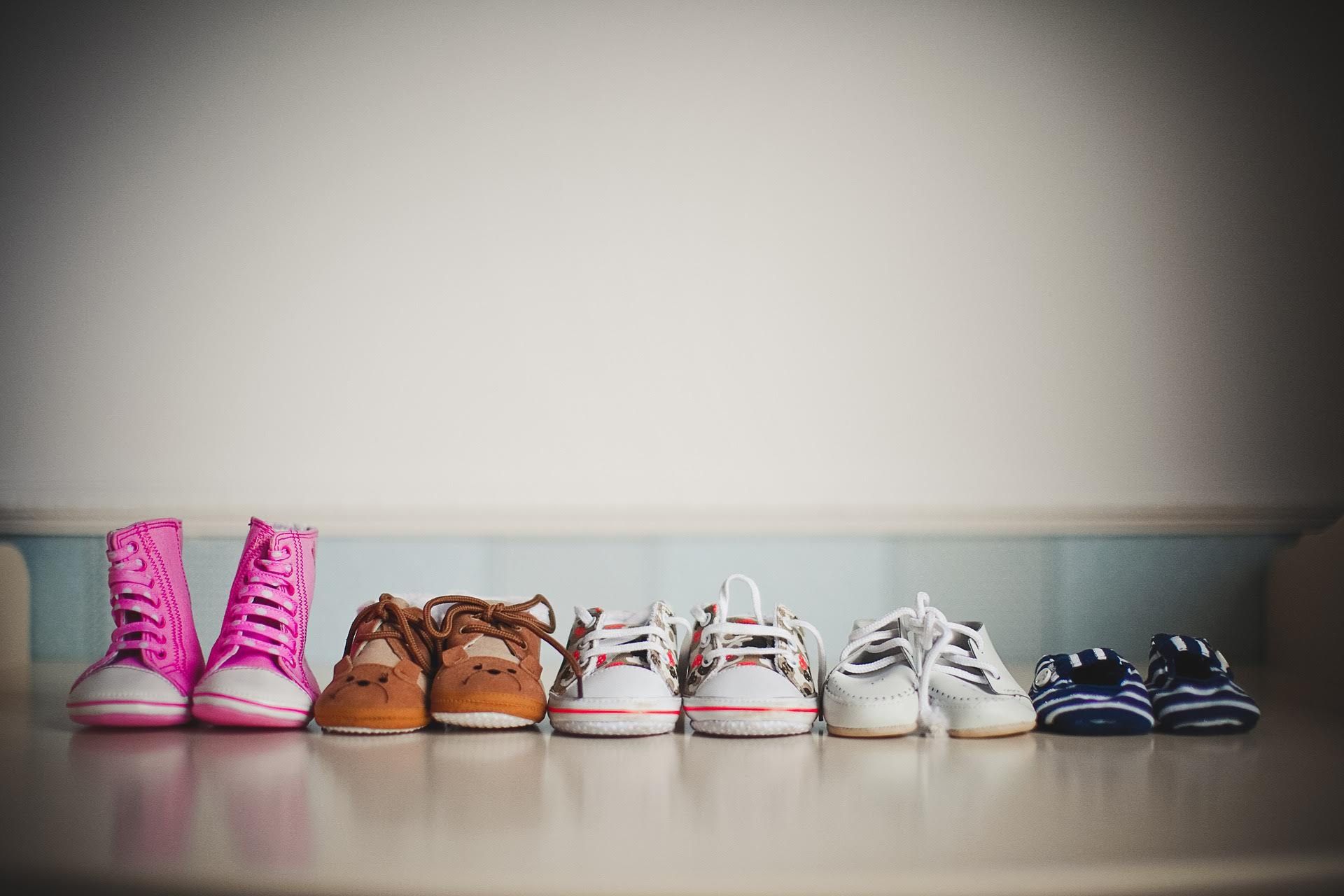 4. Pallet Shoe Organizer
Here's a cute idea! Rather than leaving your kid's shoes around the house, create a cute shoe organizer for them! Just set a wooden pallet its end, screw or nail it into the wall, and then arrange your child's shoes inside of it.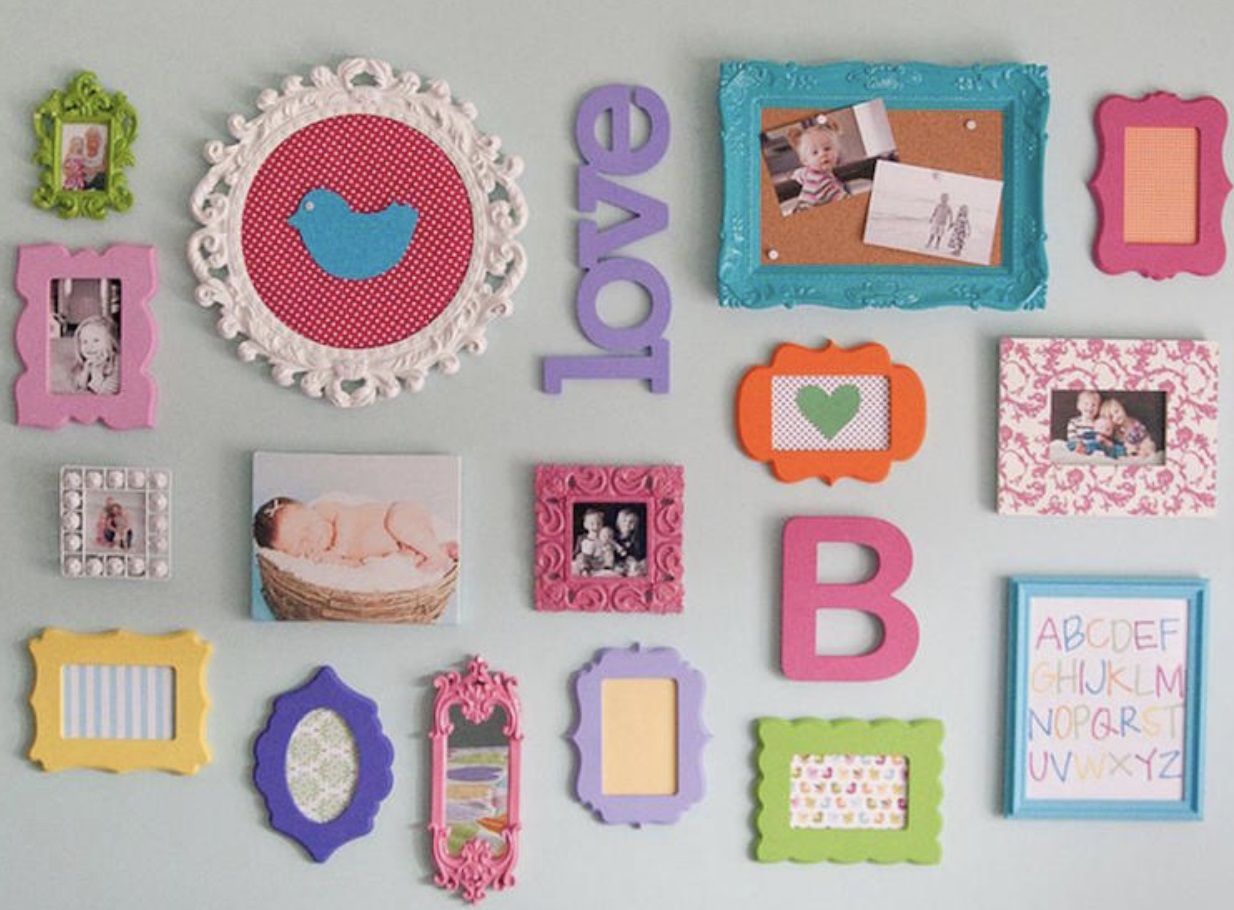 5. Mini Art Gallery
Turn your child's room into a mini museum! You can make a small gallery of framed photos, artwork, mirrors, wooden letters, or writings in various colors. This will give some pizzaz to a beige wall! Plus, this will motivate your child to be more and more creative! They'll keep wanting to put up better and more skilled pieces of artwork as time goes on!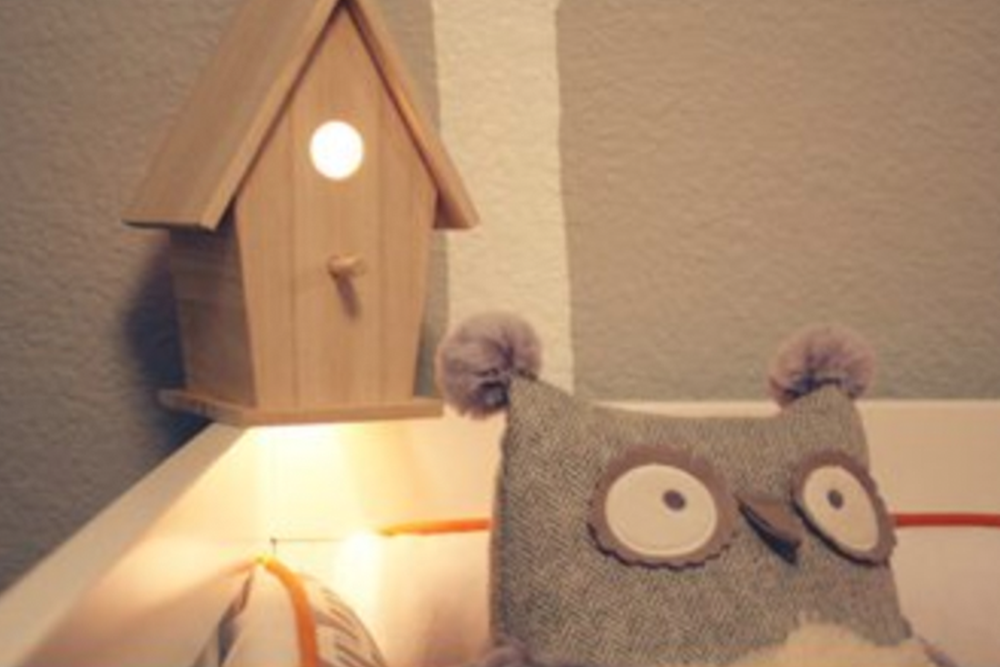 7. Bird House Night Light
The DIY bird house is perfect to use as a child's nightlight! You can do this with your little one, but just be careful! It requires a hot glue gun and some paint!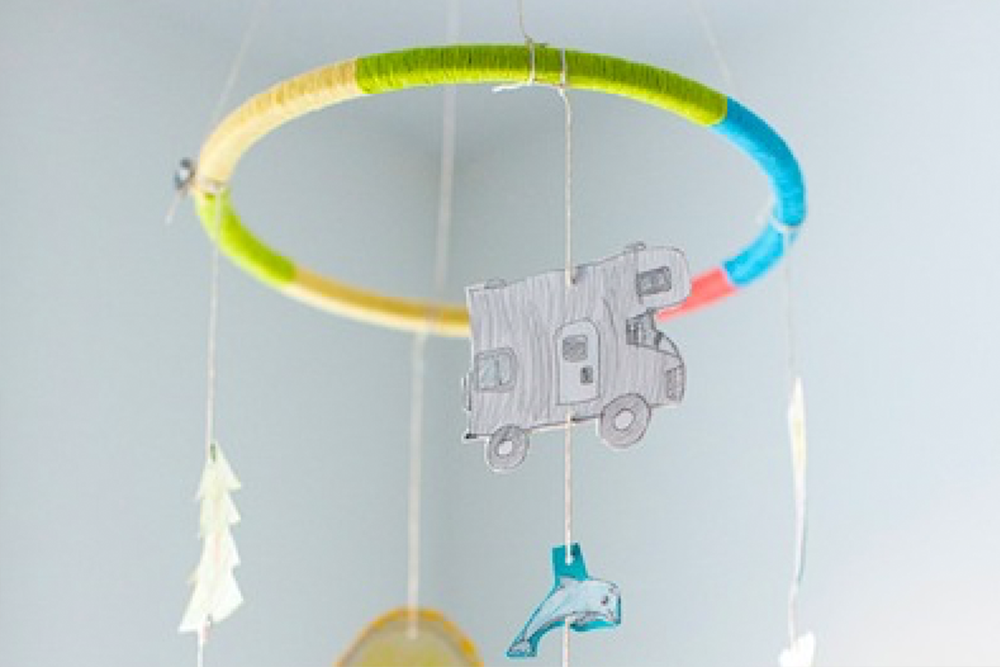 8. Colorful Chandelier
This chandelier is made out of your kids drawings! It's another unique and crafty way to make this truly your child's room!
We hope you'll use these DIY tips and tricks. If one of these DIY projects caught your love at 'frost' sight, give us a call and lets us know!
Selling Your Home?
Get your home's value - our custom reports include accurate and up to date information.
Get Home Value