Orange County's Best Date Night Spots For Valentine's Day
Valentines Day is just around the corner!
Whether you're looking forward to a romantic date with your significant other, or just a fun day with some friends, we've got your back! Valentines Day is on the 14th, so you'd better get started with your planning! We've put together our favorite romantic and fun places to visit in Orange County with your significant other, best friend, or family.
Explore Art Museums
The Bowers Museum: The museum's permanent collection includes more than 100,000 objects, and features notable strengths in the areas of pre-Columbian Mesoamerica, Native American art, the art of Asia, Africa, and Oceania, and California plein-air painting.
Orange County Museum of Art: The Orange County Museum of Art is a contemporary art museum presently operating in a temporary space at South Coast Plaza Village in Santa Ana, California. Come try it out before it's gone!
Hilbert Museum of California Art: There are more than 20 original paintings by the beloved Disney artist, bursting with brilliant color and style! From "Dumbo" to "Cinderella," "Alice in Wonderland" and "Peter Pan," and on to her ingenious concepts for "It's a Small World," enjoy the unique artistry and genius of Mary Blair.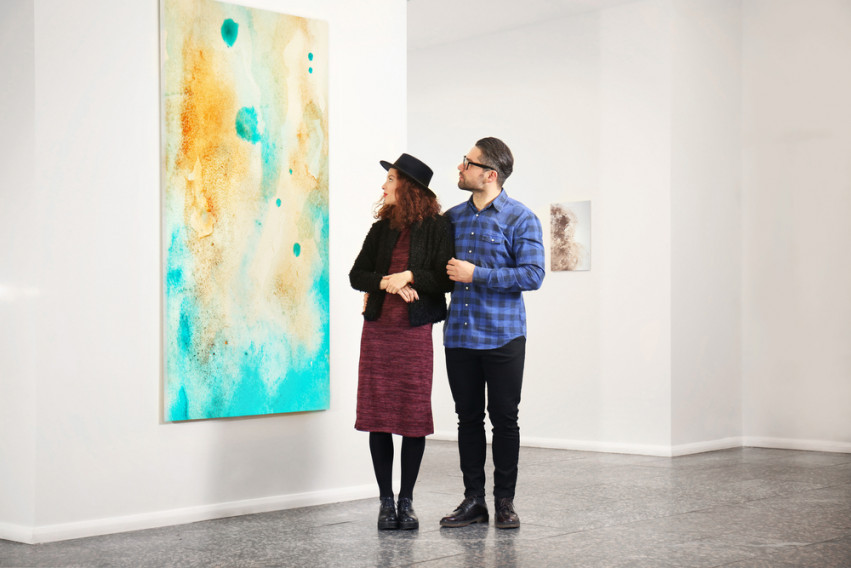 Try A New Restaurant
What could be better than the classic Valentine's Day date? In our experience, trying out a fancy new restaurant that both of you have never been to before is much more fun that going to your usual spot!
If you're looking for local recommendations, we like Javier's, The Winery, Pom & Olive, Playground, and Water Grill.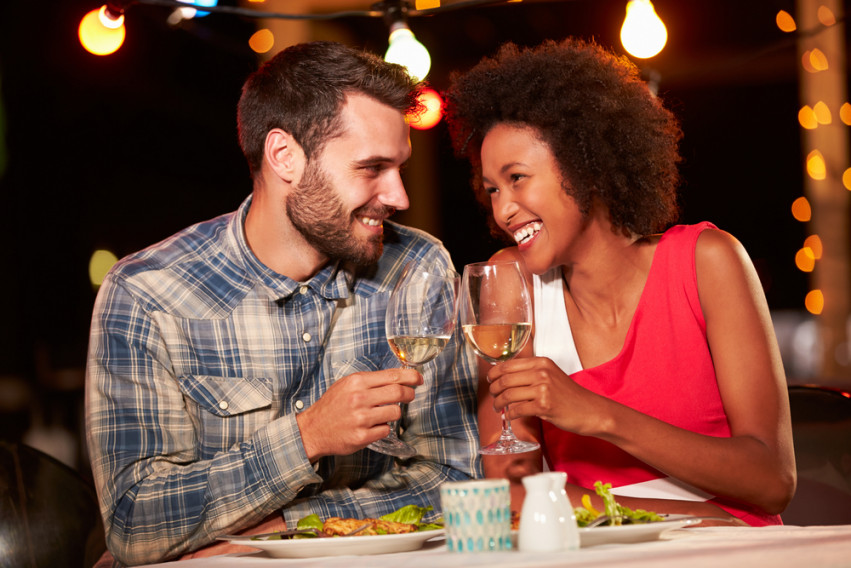 Do Something Active
If your significant other is big on being active, or if you'll be hanging out with friends, hiking might be an awesome Valentines Day activity! You can even pack a homemade picnic and some wine if you hike a light path. Make sure that your date is prepare, though! You don't want your date to show up in high heels for a hike! Here's some of our favorite hiking trails in Orange County!
Peter's Canyon Lake View Trail: This is the perfect trail for beginner hikers. The Peters Canyon Lake View Trail is only 2.5 miles long and in a loop. Plus, you have tons of water-filled views, such as the lake, creek, and marsh!
Barbara's Lake Loop Trail: Barbara's Lake Loop Trail is home to the only natural lake in Orange County. It's an easy 2.5-mile hike and it sports a stunning view of a 12-acre lake, indigenous plant life, and numerous species of ducks and birds.
Black Star Canyon Trail: Black Star Canyon is not for the feint of heart! It's certainly the longest hike (13 miles!), but it's definitely the best hike during the rainy season. You'll get the chance to see one of Orange County's few waterfalls. It's the result of natural rock formations and the remnants of an old mining shaft. You don't get to see stuff like that every day, now do you?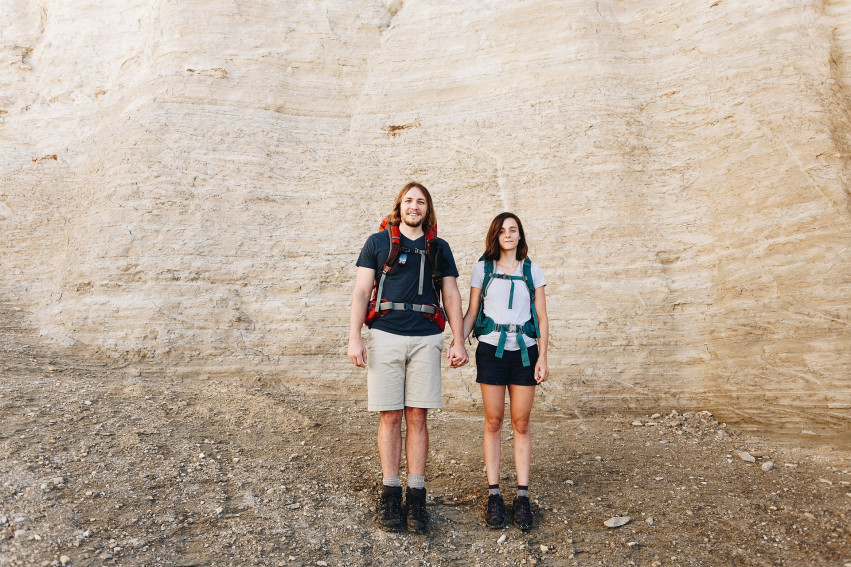 Hit The Bars!
If you're looking for something less "outdoor-sy", then why not barhop around some of Orange County's numerous watering holes? There's plenty of bars to try out, so don't think you have to visit your usual spots!
If you're looking for local recommendations, we like Ruin Bar, Mesa, Mission Bar, The Bungalow, Woody's Wharf, and Aqua Lounge!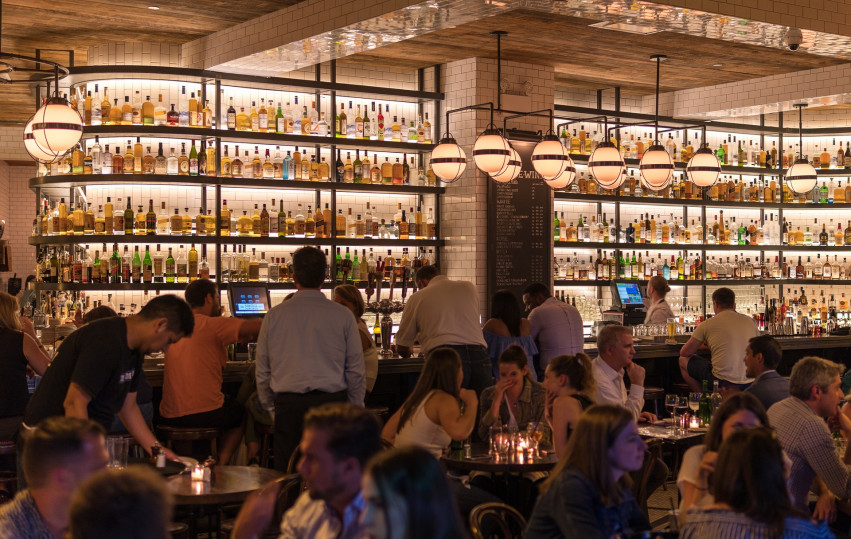 Give one of these Valentines Day date ideas a shot! Between hikes, restaurants, bars, and museums, there's bound to be something you'll enjoy. But, be careful! No matter which location you pick, if the date goes well, you might be struck by Cupid's arrow!
Selling Your Home?
Get your home's value - our custom reports include accurate and up to date information.
I agree to be contacted by RE/MAX Premier Realty via call, email, and text. To opt-out, you can reply 'STOP' at any time or click the unsubscribe link in the emails. Message and data rates may apply.
We respect your inbox. We only send interesting and relevant emails.