Rogers Gardens Halloween Edition
Roger's Garden's is a destination home and garden store for customers seeking creative ideas and unique products for outdoor and indoor living. The grounds are filled with foliage and flowering plants, fountains and authentic Italian pottery, fine home furnishings and collectibles. However, during Halloween time, Roger's Garden's changes into a scary and spooky place. This year, the theme is Malice In Wonderland, and they've outdone themselves.
It's a real experience
Roger's Garden's did a spectacular job at making the garden a totally immersive experience. There are tons of pumpkins and Halloween themed decor scattered across the grounds, and the decorations are quite unique. Upon walking into one of the first shops, you actually "enter" the Malice In Wonderland story. The outside of the building has been transformed into the Alice in Wonderland book, but when you cross over and walk inside, the vibe changes to the Malice themed decor. Now THAT'S immersion!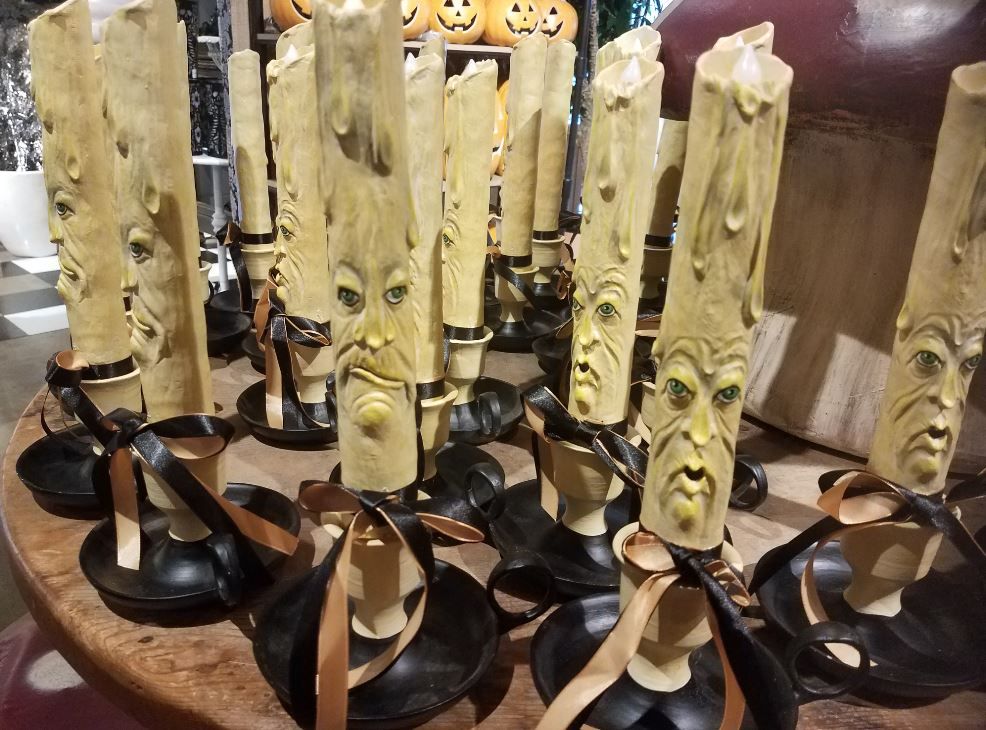 Spooky as heck
While everyone loves Alice In Wonderland, Roger's Garden's took it to another level. They really focused on the bizarre aspects of the story, rather than the childish and cartoonish aspects. Some decorations are downright CREEPY. For some people that's awesome. For others, it might be a little bit too much. I can say this; we go to Roger's Garden's every year. However, this year is one of the creepier and spookiest it's been in a long while. It really feels like a cross between a haunted house and a garden, rather than just a Halloween themed area shop. The faint of heart should be warned!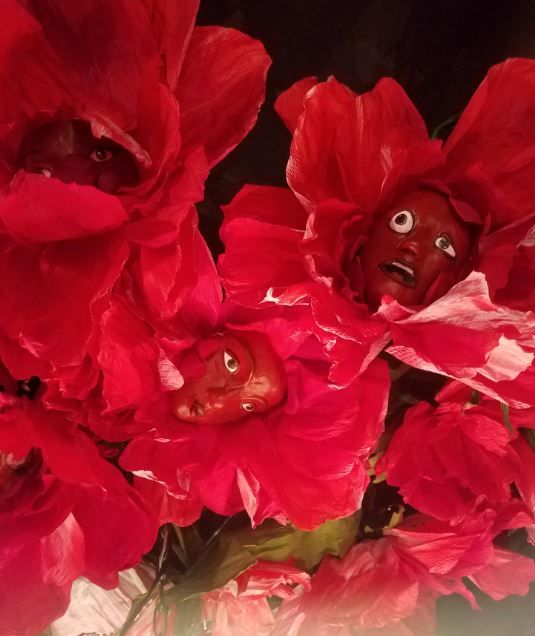 We loved it
While going to Roger's Garden's is nothing new for us, this year's experience was DEFINITELY new! It felt like we got to go to a luxury haunted house for free! (Pro tip: Go near closing time. It's less busy and it's darker, which gives the gardens a spookier vibe!) If you haven't been to Roger's Garden's before, this is the BEST time for your first time. If you have been to Roger's Garden's before, you're in for a new experience. We also picked up a couple of seasonal plants and pumpkins for our home; We loved everything so much, we had to take some of it with us!
I know that if you go, you're gonna love it too... I can feel it in my bones.


Selling Your Home?
Get your home's value - our custom reports include accurate and up to date information.
Get Home Value