3 Steps to Buying a Second Home!
Stop daydreaming about that second home. Follow these steps, and that home can come true! Whether you're looking for a home on the water or in the suburbs, buying that home is a big decision. To make it easier, we've drawn out 3 crucial steps before you take the plunge!
1. Crunch the numbers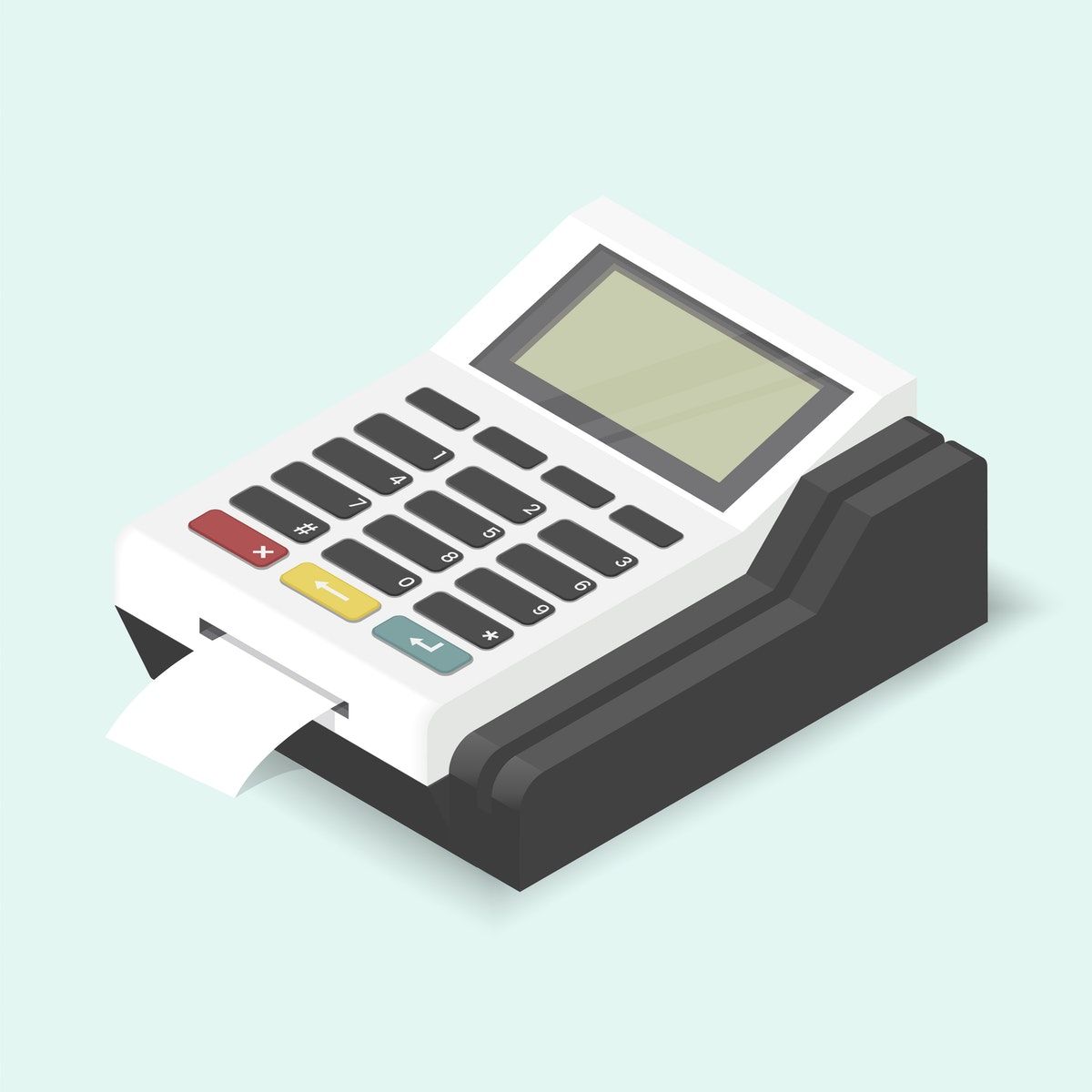 Before getting attached to any one house, make sure you know your budget! This includes costs beyond simply the second mortgage. Other ongoing costs can include water, electric, gas, trash removal, landscaping, unexpected maintenance, and more. Set a rough budget (including the extra costs), and go forward from there.
2. Look for the right location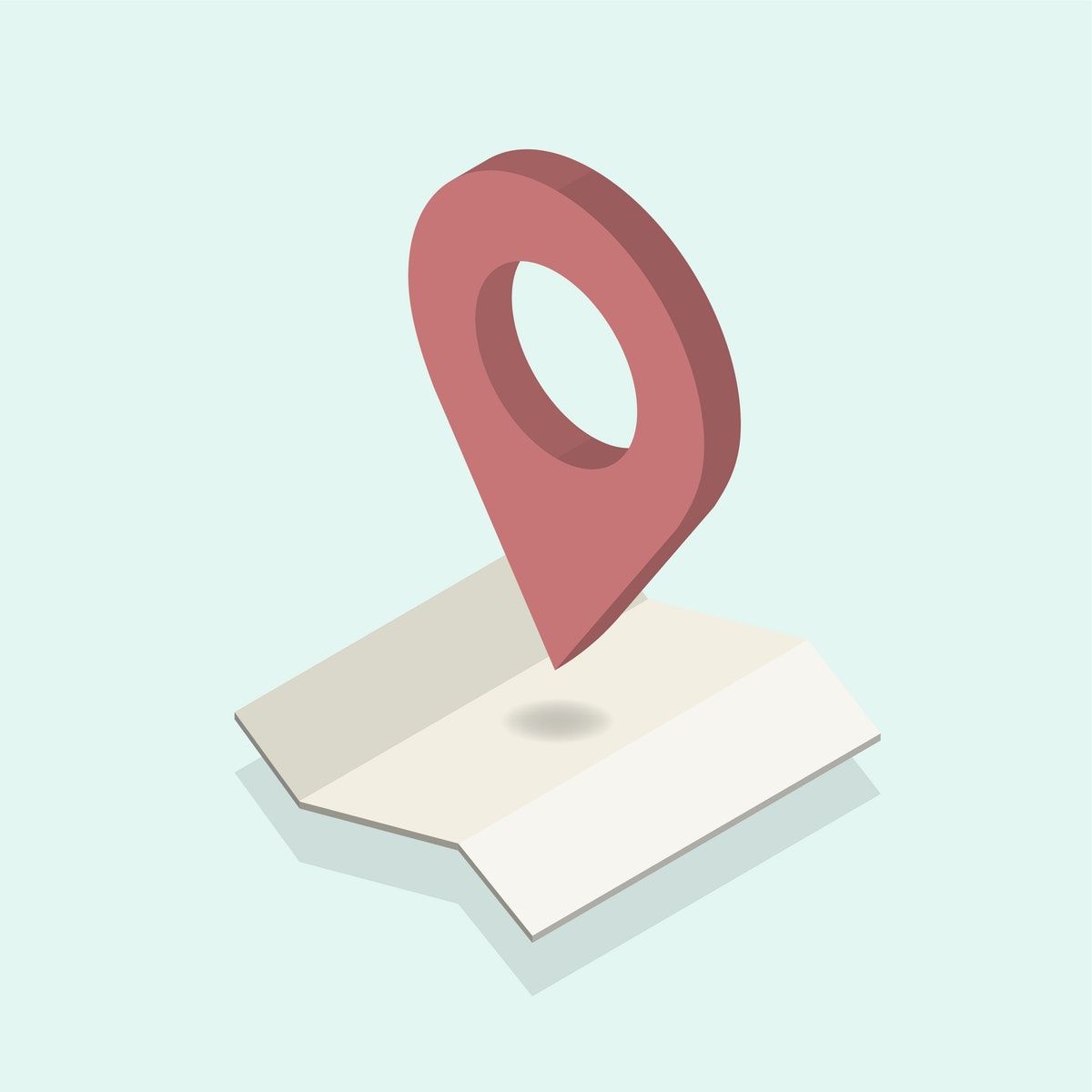 Sure, places like Hawaii and New York are great. However, will you really be able to visit there so often? Be careful about buying a second home too far away. If you live thousands of miles from your vacation home, who know how often you can visit? However, if you already spend a significant amount of time in the area, or the vacation home isn't too far, then it might be a great purchase!
3. Talk to insurers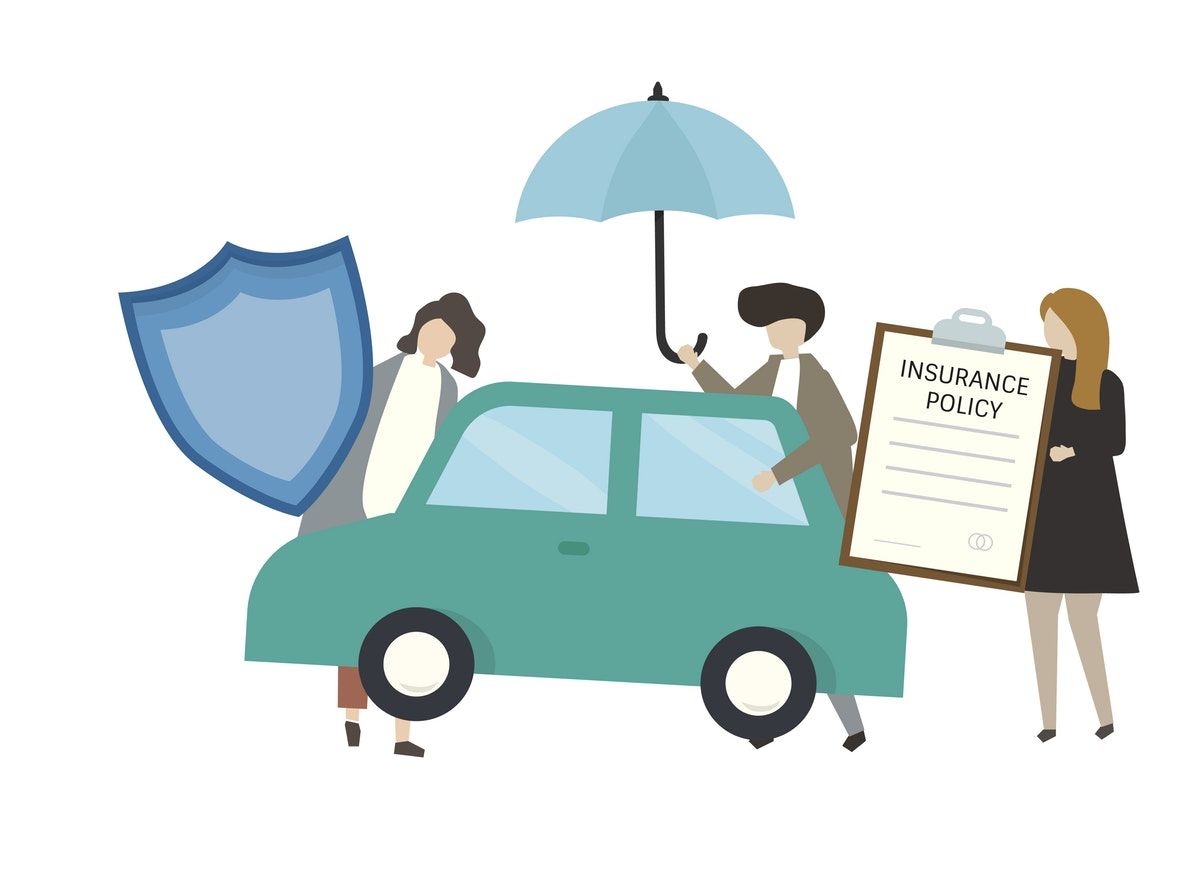 After you've gotten the numbers and the location figured out, insurance is next. Definitely talk to your current insurance company first. You'll already have a relationship with them, so you'll usually qualify for discounted rates. If your vacation home has a pool, keep in mind that rates can be much higher.
Now find your home!
After you've completed all 3 steps, call an agent to move forward! A good agent will take care of the dirty work from here. That way, you can sit back with a margarita while they handle paperwork!
Once you get settled into your second home, soak in the benefits! You can use the home as a rental, an AirBNB, or simply a vacation.
Are you thinking about a second home?
If you're having trouble with any of these steps, give us a ring. There's no need to struggle through this process alone! We have expertise and connections; We'll crunch the numbers with you, or even find you a great insurer. That way, you'll be able to sip your poolside margarita in no time!