How To Find The Right Neighborhood For You
Choosing the right neighborhood can be quite difficult. Let's be frank... your neighborhood is just as important as your house itself! If the neighborhood isn't what you hoped for, you'll eventually be dissatisfied with your home. Be sure to research all of what a prospective neighborhood has to offer! Today we'll examine these incredibly important factors in the buying process!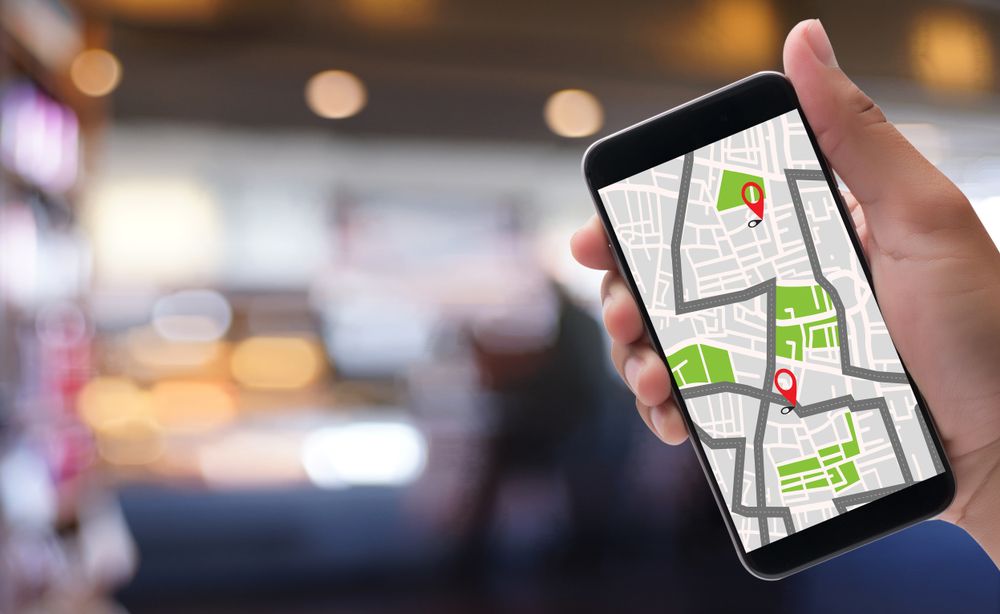 Location, Location, Location.
Location is paramount. You could find an amazing area to live, but what if it's too far from work? This won't leave you with any time to enjoy the great area you moved into! You need to balance these sorts of priorities. We also recommend driving from the home to any important locations. Drive from the house to your work, the gym, your school, or parks that you'll use!

Interview The Locals
Asking the locals is a great way to see what the area is really like! They know the area best, and can point you in the right direction! If there are any amazing perks, they're sure to know about them. If there are any glaring problems with the area, they'll be sure to complain about those as well! Most people love to chat about where they live, so starting a conversation at the nearest Starbucks won't be too hard! Some great example questions would be: 1) I am moving to the area and was curious to hear what some of you love about living here? 2) I am curious to hear what some of the changes you are hoping for in the near future? 3) What is something that you would only know if you lived here?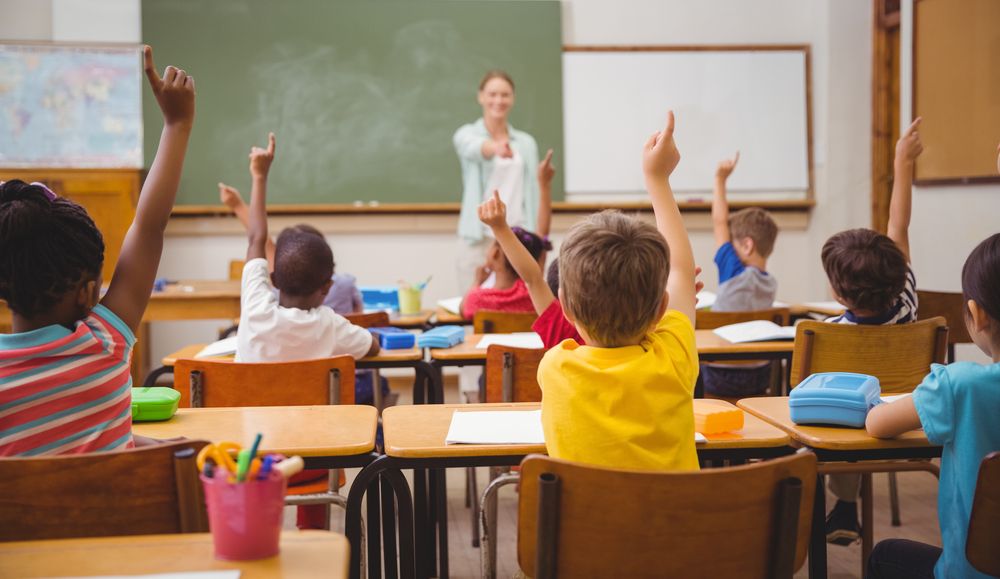 Schools
If you have a family, this may become the most important consideration for you! People often want to find a home with a quality school within walking distance. The best plan of action is this: Find the right school for your kids, and then find the best home nearby. There are also great online resources you can use such as www.Greatschools.org. It helps you look up schools in the area and assigns them ratings based on important criteria. However, don't just go by online reviews. Be sure to visit the school and speak with a few of the staff.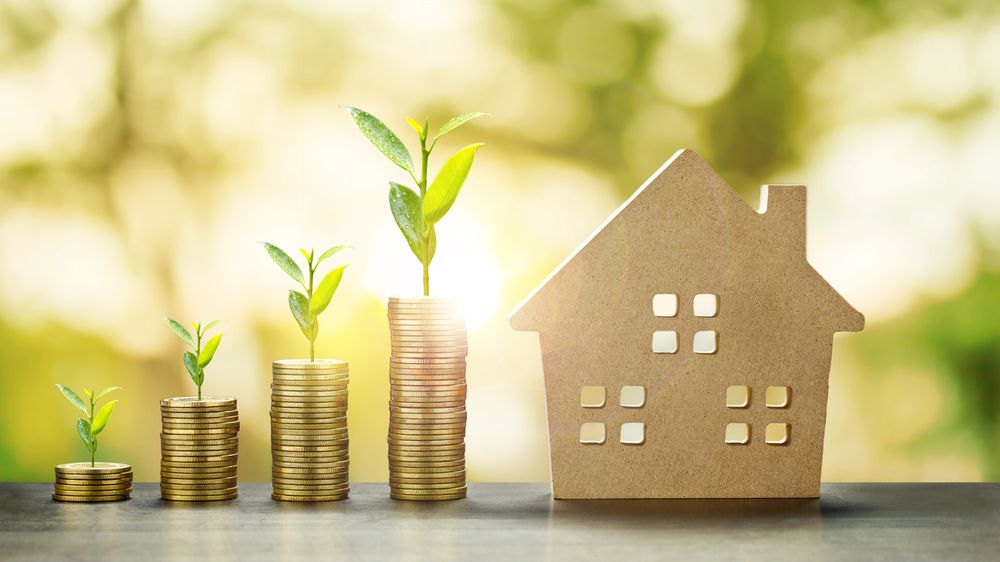 Property Value
A home's value is often the deciding factor when choosing a neighborhood. Speak with your realtor about the ins and outs of the market in your area. Keeping track of property values and financial issues can be extremely difficult. If the neighborhood has high values, this will also mean higher property taxes. If a home has declining values, like in 2008, it can impact the entire neighborhood. Also, don't always shoot for the most expensive home in the area. It can appreciate slower than the more average homes, and it will usually take longer to sell.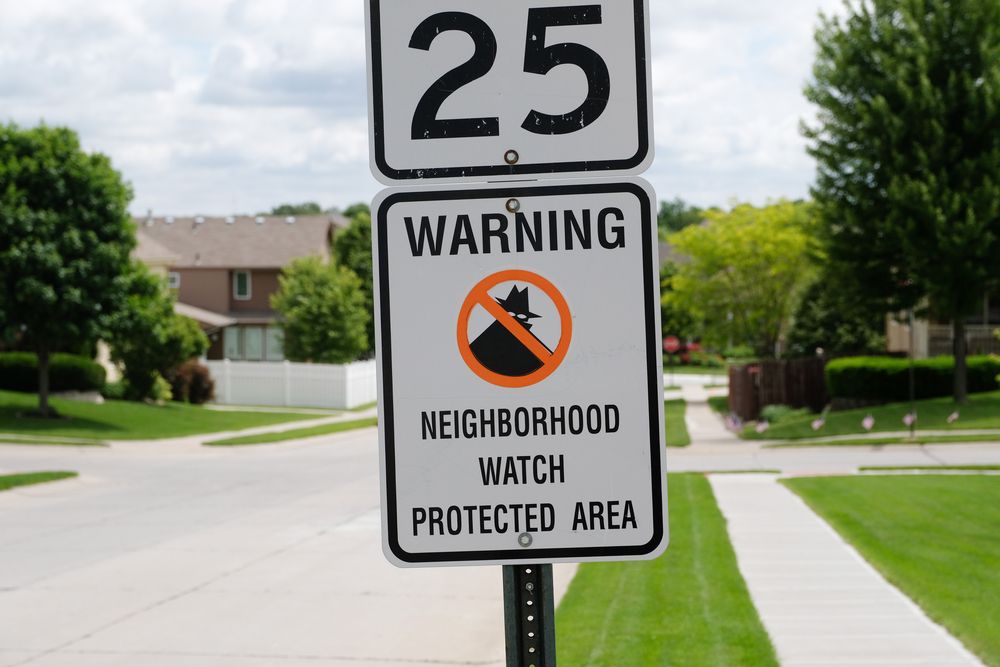 Safety
Many will consider safety to be their top priority when searching for a neighborhood. This is especially common for people looking for homes in Irvine. However, not everyone can afford to live in a gated community... And not everyone wants to! You can google [neighbord name] safety, and plenty of information will pop up. You can even call the local police department and ask about what parts of the neighborhood are safest, and what they think about the city!


The Bottom Line
The neighborhood you end up in can have a far bigger impact on your life than the home you pick out! Be sure to research online, chat with the locals, explore the surrounding area, and speak with a real estate expert. If you need help to find the perfect neighborhood, give us a ring or send us an email. We'd love to help you have your 'beautiful day in the neighborhood!"
Selling Your Home?
Get your home's value - our custom reports include accurate and up to date information.
Get Home Value