There are just no good Mexican places near us… or so we thought! We found a hidden (Mexican) gem in Tustin.
Lately, Nestor and I have been eating at home. Sometimes it takes a bit more work, but you KNOW you're getting a good home-cooked meal. The world is too full of chemically altered, freeze dried, lab-created restaurants. Maruca's, however, is totally different! Maruca's is a family business. That means all of the inspirations for their dishes came from the kitchen at home!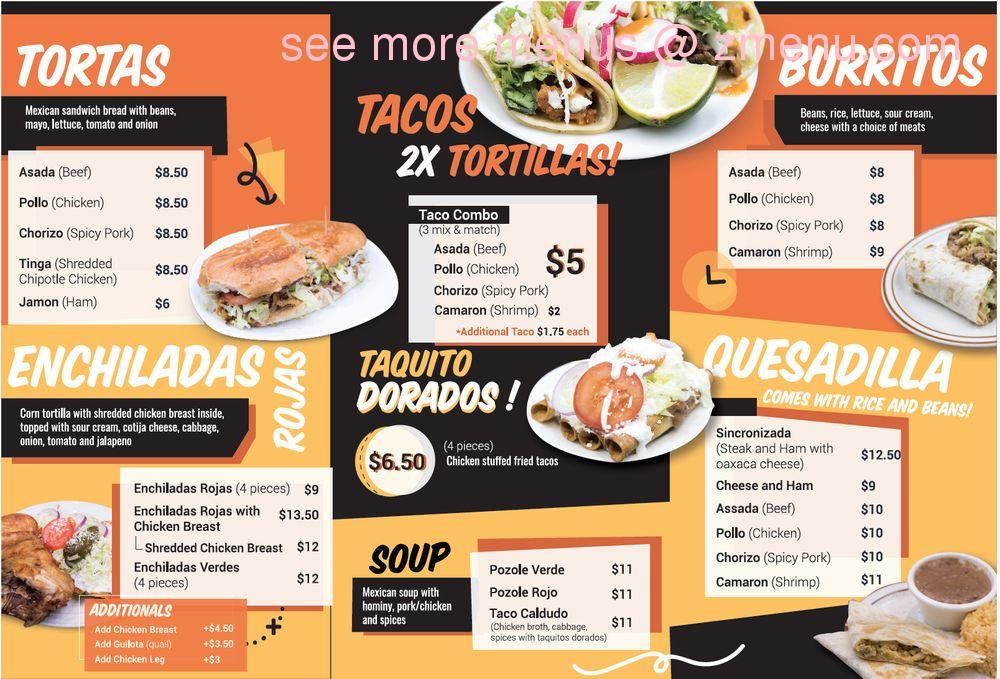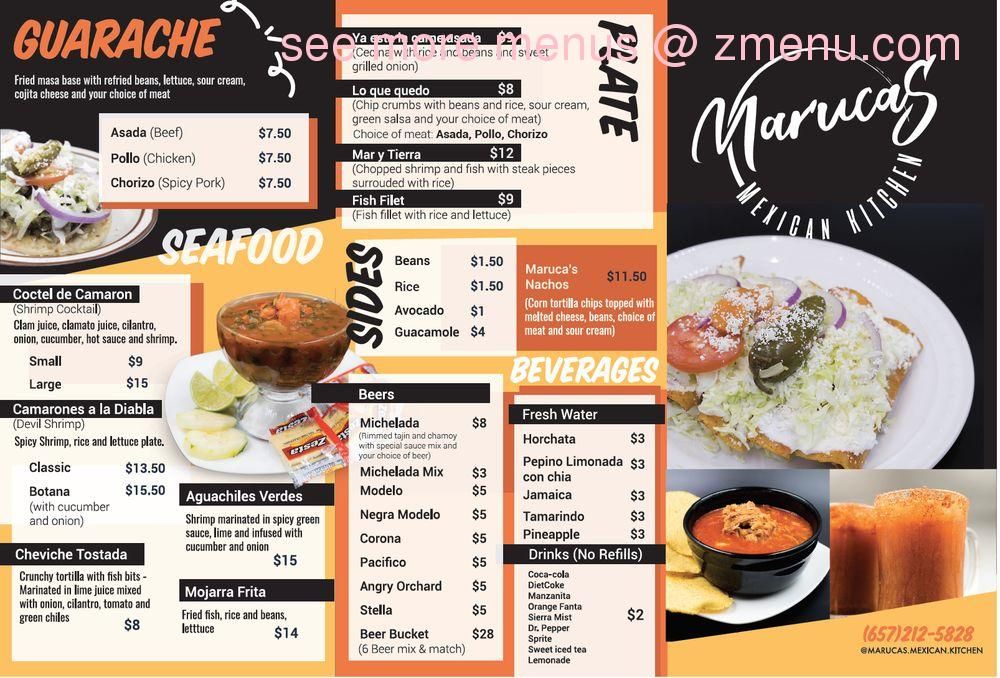 Their menu has all the standard Mexican fare. The usual suspects are all here: Tortas, tortillas, quesadillas, burritos, enchiladas, and more. However, we just got chips, guacamole, and tacos! The guacamole was awesome. They don't just have some container with premade goop in it. When we ordered, the waiter made sure to ask us how we like our guacamole. Do you like spicey? Should it be extra limey? Omit any ingredients? We ended up just asking for no onions, and they crushed up the fresh guacamole for us. That's customer service!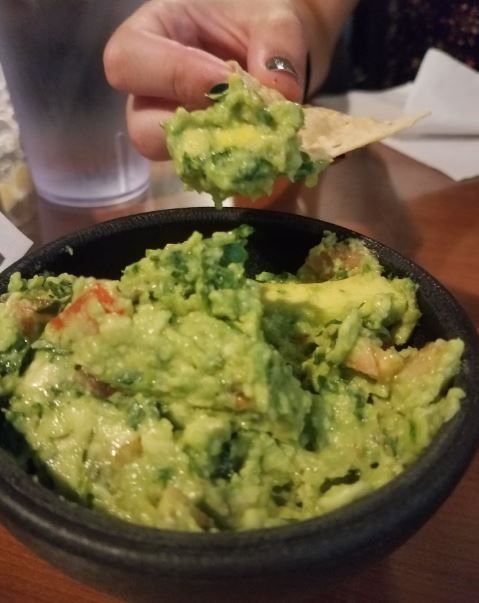 Maruca's also has a great 'Taco Tuesday' deal. Beef, chorizo, and chicken tacos are only $1.50, and you get treated to house-made chips and salsa. Boy, those chips are awesome. When we were eating, it was SERIOUSLY TOUGH to stop eating the tortilla chips. They're hot, oily, crispy, crunchy and they mesh perfectly with the fresh salsa. However, when the tacos hit the table, they stole the show. We got one of each: beef, chicken and chorizo. Out of the three, beef was the best. The flavor was on point, and the texture was perfect. The chicken was also really, really good. For someone looking to eat a little bit leaner, this might be the taco for you. Chorizo came in third for us. It wasn't bad; It just didn't leave me with a "WOW", when the other meats did!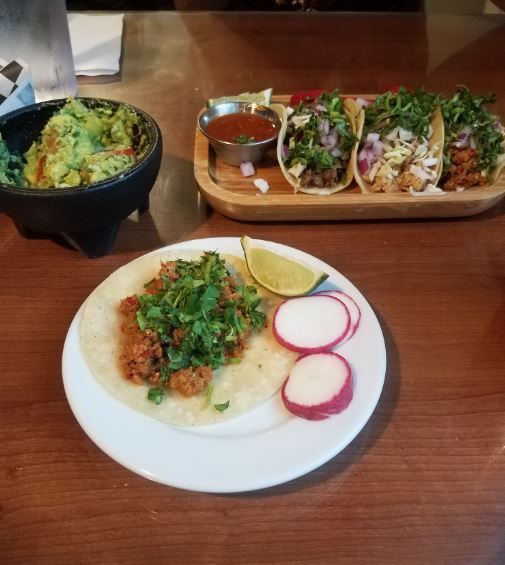 Maruca's customer service is excellent. It really feels like a family environment; The owner came out to speak with us and even explained how he created some of the recipes on the menu. He even recommended a specialty drink that he invented himself; It was delicious! It was some sort of a bloody mary, with a catch. Seeing as Maruca's is a Mexican restaurant, they're going to put Tajin on cocktails. This, however, is a custom house-made Tajin that uses their own homemade candy. It's the Tajin that we all know and love... with a sweet twist.
Freakin'. Awesome.
As for the location, it's just a street down from Old Town Tustin. That's totally walking distance. After our meal, we were talking about how the location doesn't do it justice. This place should be busy… but it's just not. There were some people in the restaurant, but there are a lot more people eating at worse restaurants in Old Town Tustin. Even though Maruca's isn't in the trendiest spot, they're worth the detour. Give them a shot and let us know how it was!