3 Moving Nightmares (And how to avoid them!)
Moving does NOT have to be a nightmare! We've got experience with moving: Here's 3 big mistakes that you need to avoid!
1. Poor Organization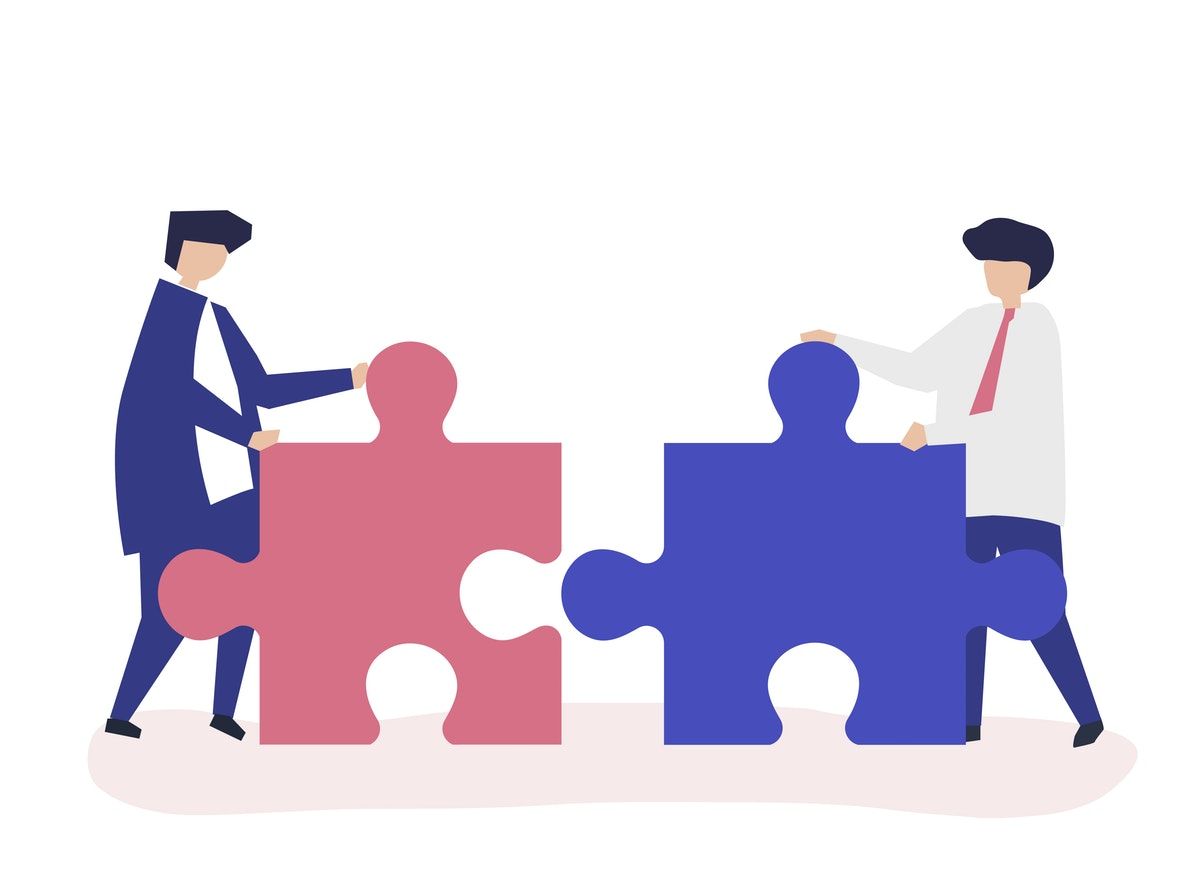 Packing Problems: It's common that people pack more items than were agreed to with the movers, and some things can't be loaded onto the truck. Also, labeling is super important, and make sure it's all done before the movers arrive! Little mistakes like these can end up costing you time and money!
Overspending: Make sure to book your movers ahead of time and double-check what kinds of services you need. If you wait till the last minute, you'll end up spending more than you budgeted for!
Safety issues. Make sure to be cautious when moving. Things like furniture, cutlery, televisions, glassware
2. Traffic Problems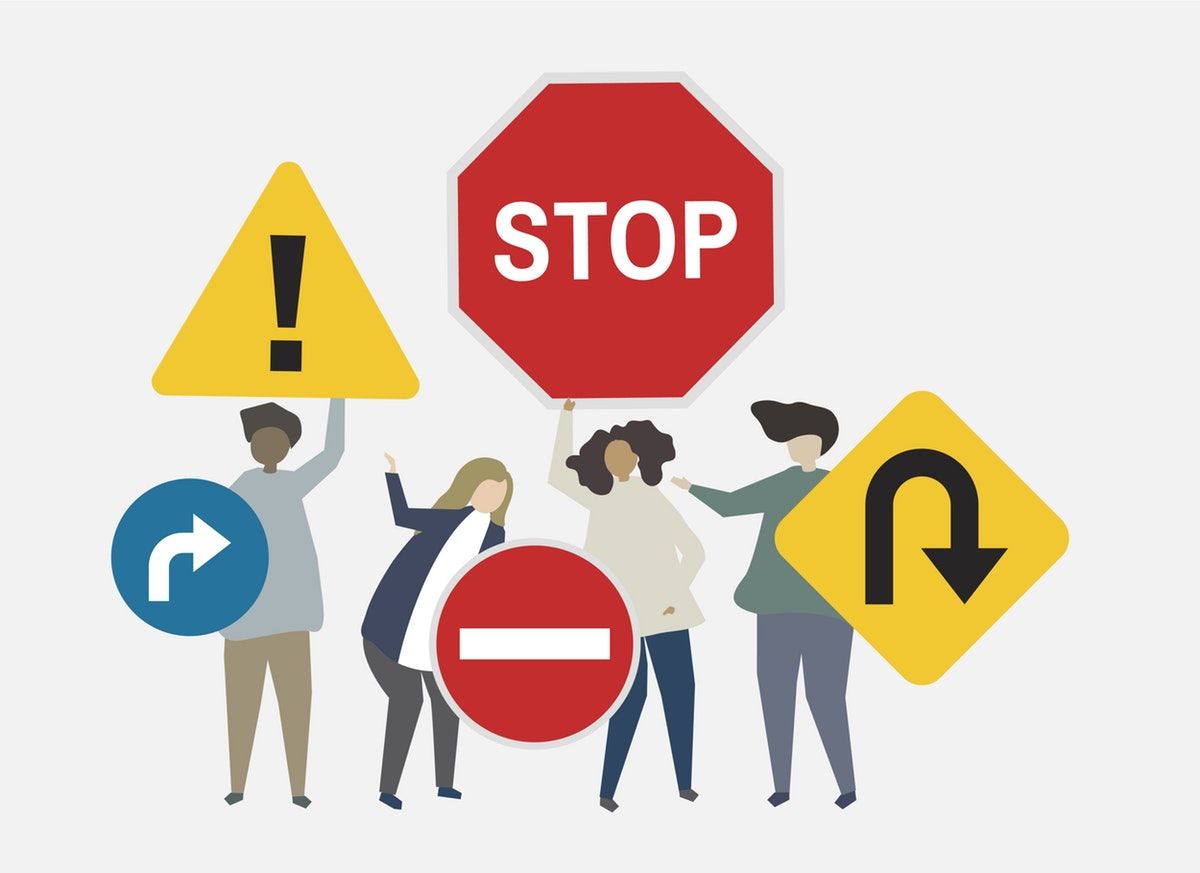 Traffic: The moving truck can get delayed and ruin your whole schedule. Try to make sure that moving doesn't happen during peak traffic hours or during special events that may slow you down.
Parking Problems: The moving truck might have to circle the neighborhood for until a good parking spot is open, or the movers have to park far away from your home's front yard. If that happens, your movers will be delayed and will charge you for extra time
3. Misleading Movers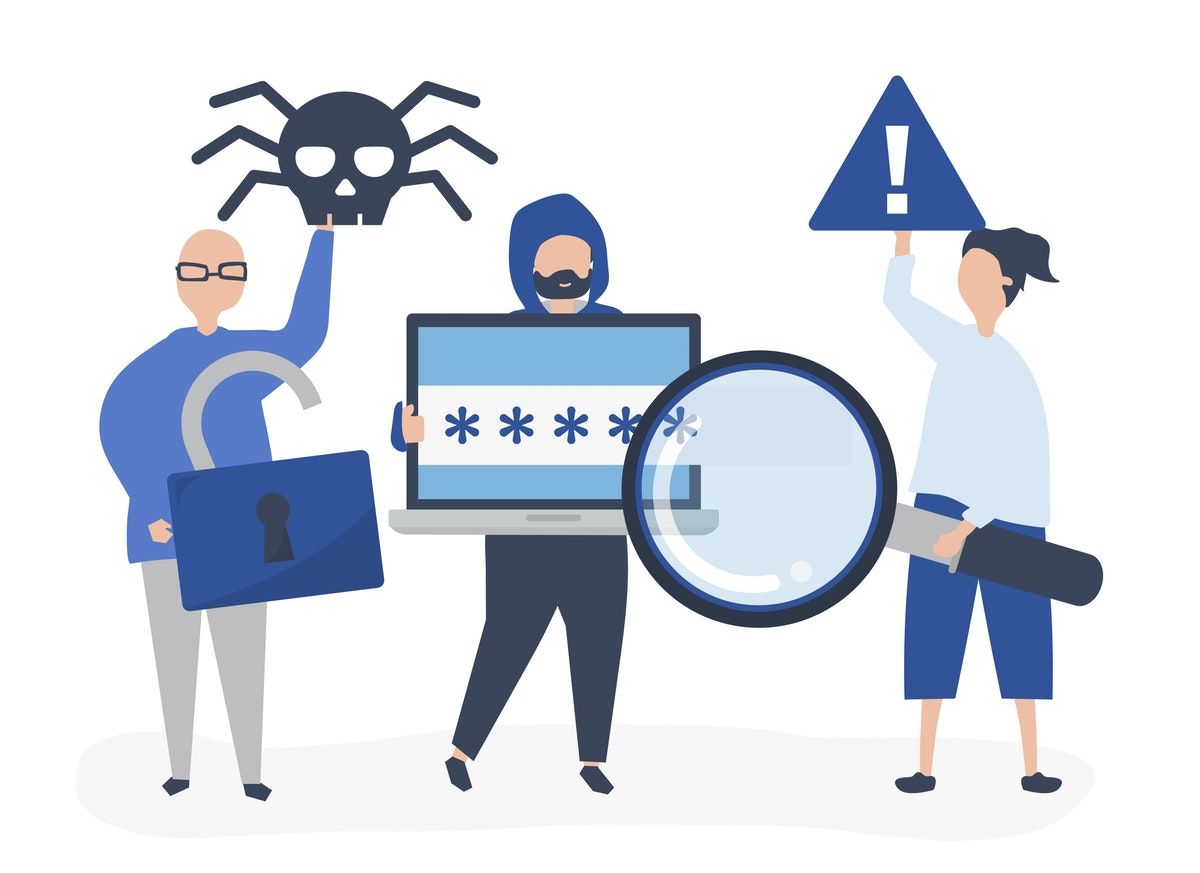 The movers don't show up: Some movers never show up for the move. Whether they forgot or double-booked, this is truly frustrating for the whole family.
Careless or inexperienced movers: Many small mover companies are employed by college kids and inexperienced workers. This can quickly turn your dream move into a nightmare.
Scam Artists: In rare cases, you may fall victim to a moving scam. Rogue movers will try to request much more money than negotiated. They may even hold your boxes hostage until you pay those extra "fees" as ransom or steal your more expensive items.
Are you thinking about a second home?
There's good news, though. You can avoid these moving nightmares. Carefully research reviews on your moving company before hiring them. Make to sure to only hire experienced, licensed, and professional movers. Be sure to book your movers over the phone or in person, rather than through an email or text message. It's also a good idea to buy insurance for your most expensive items - Just in case.
If you need help finding a mover, give us a call. We've already done the research and the dirty work. Our team has been in the Real Estate business for decades and our referrals are backed by years of relationships.