Our Client's Success Story
Who are Richard and Maria

?
Richard and Maria are long time residents of Orange County. Richard is an office worker, and Maria stays home to take care of the kids. They have and 11 year old, a 7 year old, and 2 pet dogs!
Tell us about the home search
"We were in the market to buy a house and Nestor and his partner Michelle were our agents in the search. Needless to say after 9 months of searching and more than 50 homes we finally found our new home. I have to tell you, during this time Nestor was very patient with us."
Why Nestor & Michelle?
"Nestor & Michelle always stood by their values and didn't stoop down to the other agent's level, although I wanted to at times. But in the end, I'm glad I didn't.

Their experience and insight are invaluable. Nestor and Michelle are the ones you should call if you are going to buy or sell a home. "
What surprised you most about the buying & selling process?
I learned a lot about the real estate industry in our time looking for a home. Especially the negotiation process.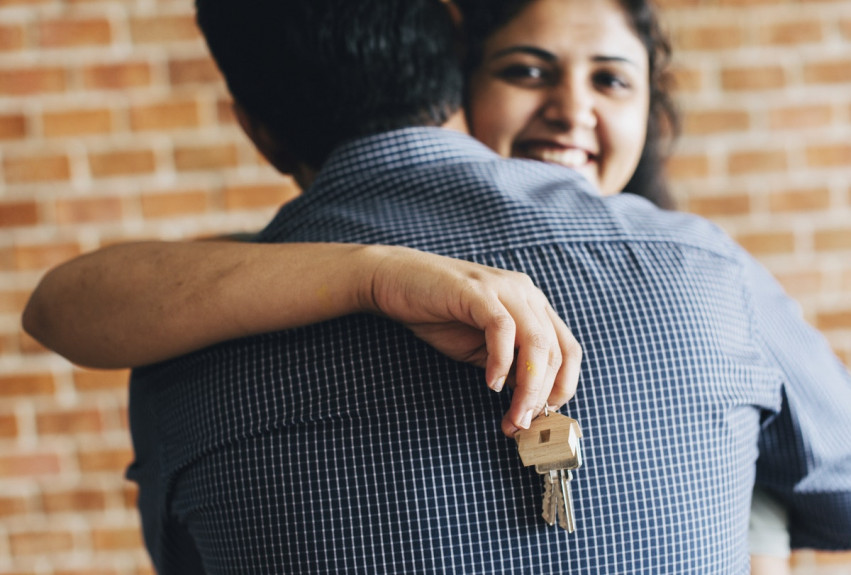 What was difficult about buying a home?
Getting the right home at the right price can be really really hard. The best part about the process was watching him negotiate and fight for us without sacrificing his or our values. He was one of the few people I've come across in my business experience who is ethical and honest.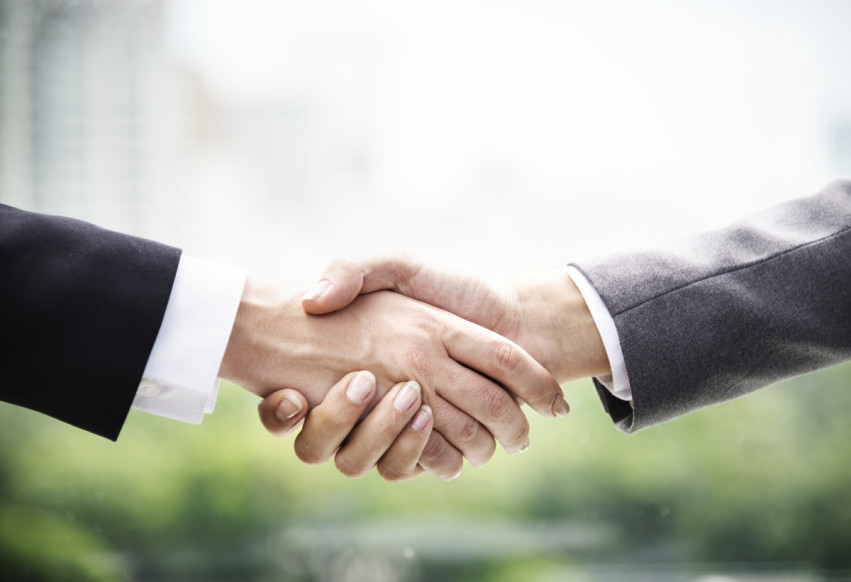 Richard & Maria's Top Buying Tip:
Find a realtor who doesn't push you into a decision. Nestor & Michelle were always working hard to make sure we were happy with our choice, and they didn't rush us either! You should be happy with your choice!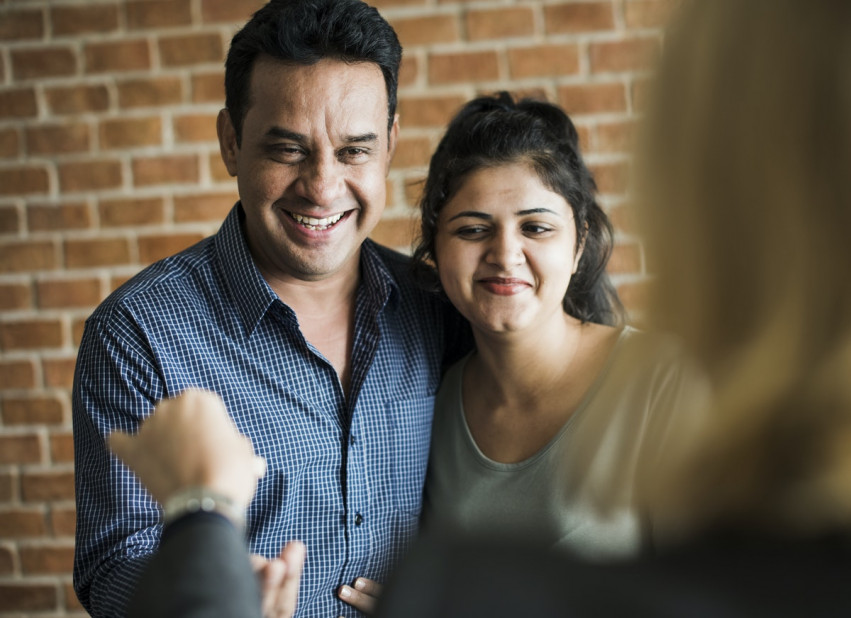 "They answered any questions we had - day or night"
I agree to be contacted by RE/MAX Premier Realty via call, email, and text. To opt-out, you can reply 'STOP' at any time or click the unsubscribe link in the emails. Message and data rates may apply.
We respect your inbox. We only send interesting and relevant emails.